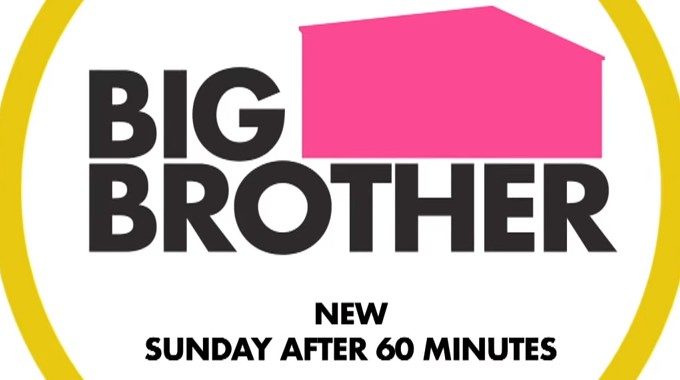 Big Brother is back tonight and the action is on this week for BB25! We last saw Cameron taking over as the new Head of Household, the first repeat HOH of the season, and this guy is taking no prisoners his second time around!
Last time, you'll remember, Cameron's week as HOH was wiped out by Matt's Power of Invincibility. No such power this week (we know that, the HGs wouldn't) and Cameron isn't going to gamble on wasting his second HOH. Instead he's playing his game with few reveals and trying his best to shake things up.
The Head of Household competition was already handled in Thursday's live show, so we'll be jumping right into the action and there's been plenty of it the last few days on the Feeds.
Big Brother 25 Week 6 – Nominations:
Friday's build up to the ceremony was going just as expected. Cameron met with each HG and told many of them that he'd be putting Blue and Jag back on the Block, just like he did last time. But it was all smoke and mirrors.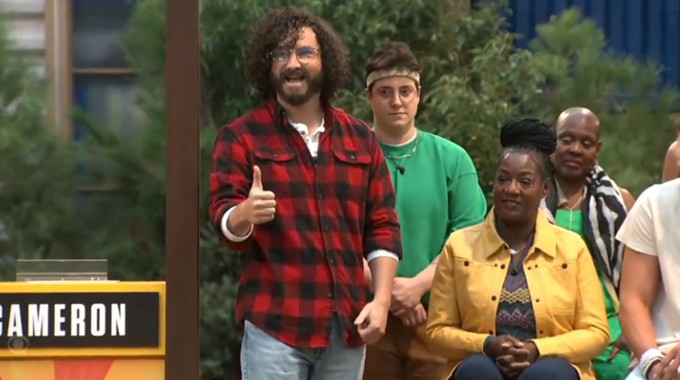 Instead, when Noms were revealed the house was surprised and so were we! It seemed like this could happen, but after all Cameron's stated intentions to repeat his last HOH routine it felt reasonable to see it happen again. Nope!
Big Brother 25 Schedule – Episodes:
The CBS schedule is changing for Big Brother 25! We've got tonight's episode starting at 8:30/7:30c which is just a slight shift, but after that things are really changing up.
This Wednesday the Veto episode will still air at 8/7c but it's going to last TWO hours. Have mercy. Then starting this Thursday the live shows shift to 8/7c instead of the later, usual time. And lastly, beginning Sept 17th the Sunday episodes will shift to 10:30/9:30c. Egads. G'luck with that move, CBS.
The Live Feeds have been keeping us entertained so be sure to keep a watch on those. Stay up on the latest with our Feed Highlights Report and get all the top events from what's going on.
Join us back here on the site tonight during the east coast broadcast at 8:30PM ET to chat live with other fans. Want more Big Brother? Get our Big Brother App and join us on Facebook & Twitter.