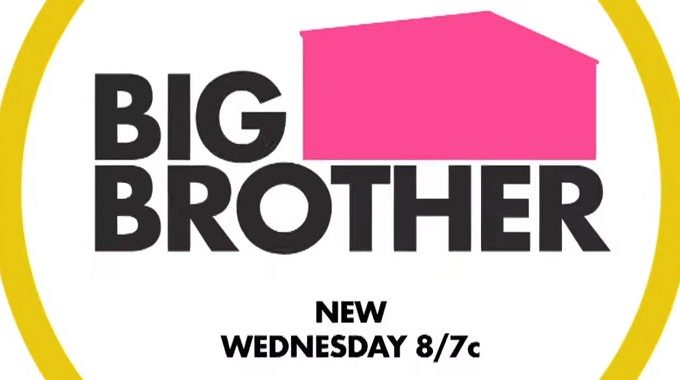 Big Brother 25 returns Wednesday night on CBS at 8/7c with the latest results for the Power of Veto as Felicia chases down her target with a sneaky Backdoor move. When you're up against a big threat like this one then a stealth move could be the way to go. Watch as it all plays out tonight.
BB25 history is repeating itself as last week's HOH stepped down from safety and headed straight to the danger zone. Felicia knew from the start she wanted Hisam out and the rest of the house was happy to accommodate that goal. Literally everyone in the house but Hisam knew the plan and now they're all knee-deep in it. Few more steps to finish it off.
The Latest in Big Brother 25 Week 3:
The last we saw on Sunday had Felicia sending Cameron and Jag to the Block while Hisam was unaware of the fate ahead of him. Since then the House has been working together to hide their true plans from the target. It didn't take long for everything to come together and the Blindside hit the bullseye at the Veto meeting.
I was expecting some fireworks on Monday but there was more dismay and confusion than anger which is probably a good thing for everyone inside the house. As for us out here, a little fireworks display might have been nice!
Now the HGs are setting up for the votes and Hisam has been campaigning around the house to extend his stay on Big Brother.
Big Brother 25 Week 3 Veto Spoilers:
Can't wait for all of these spoilers and results in tonight's Big Brother episode? Then check out the Veto Comp and Veto Ceremony results to find out who will be our final noms of the week. On Thursday, we'll get the vote and live eviction at 9/8c.
Join us back here on this post tonight at 8 PM ET to chat live with other fans about the show. Want more Big Brother? Get our Big Brother App and join us on Facebook & Twitter!
Big Brother 25 has new episodes on Sunday (8/7c), Wednesday (8/7c), and live Thursdays (9/8c) on CBS.