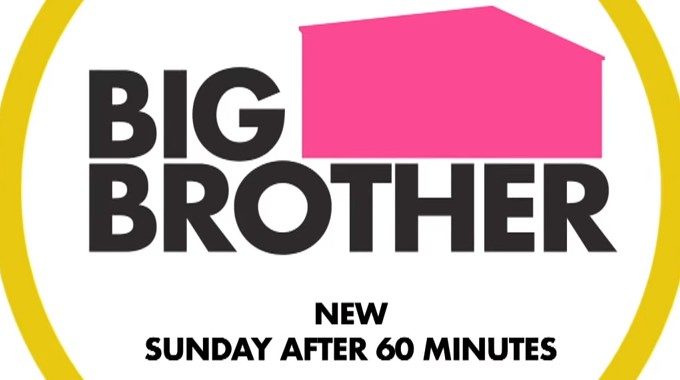 Update: CBS announced an extra delay due to the NFL. Tonight's episode starts at 9:02PM ET.
Big Brother 24 is back tonight with a delayed start of 8:30/7:30c and will feature the Nominations Ceremony and Veto Competition to set us up for the next eviction on Thursday with no other episodes in between. So take note of the 8:30 PM start time and the empty spot this coming Wednesday.
Taylor just took over as the new HOH when she beat out Brittany in the tiebreaker (Turner didn't make that cut) and that means she has herself a spot in the F3 for finale night. Her noms are due but really there's no teeth in those this week because it all comes down to the Veto.
At Final 4, if the HOH wins Veto then he or she would pick which HG stays "safe" and makes the sole vote, or if a non HOH-HG wins Veto it'll be his or her decision on who to go while also securing their own spot in the Final 3.
But while we'll get the Veto comp tonight we will not get the Veto meeting. That decision, since it's basically an eviction decision in itself, will be part of the live show on Thursday night (9/8c). After that we've got the Memory Lane on Friday and the big finale on Sunday, Sept. 25th. It's almost all wrapped up for the summer!
The Feeds have been keeping us entertained this season so be sure to keep a watch on that. Stay up on the latest with our Feed Highlights Report and get all the top events from what's going on.
Join us back here on the site tonight during the east coast broadcast at 8:30 PM ET to chat live with other fans about the show. Want more Big Brother? Get our Big Brother App and join us on Facebook & Twitter!