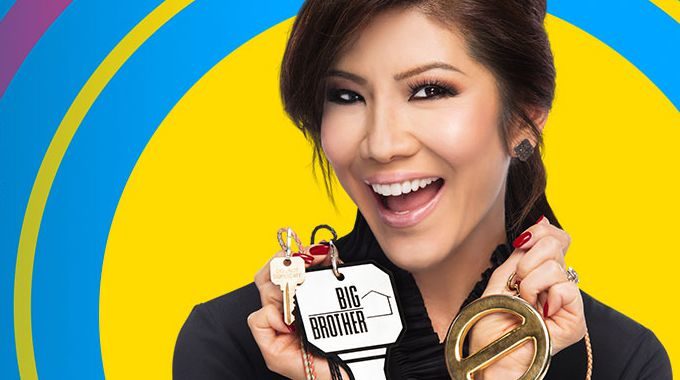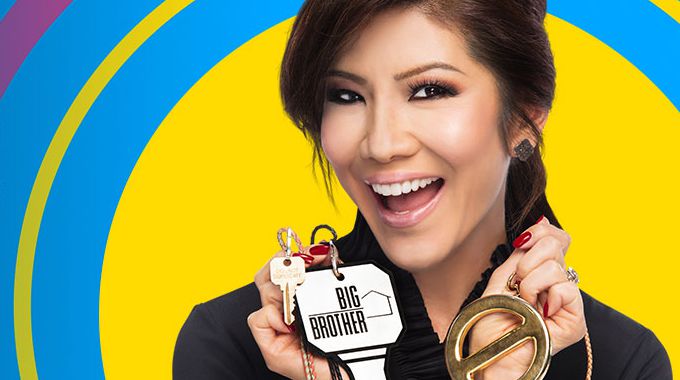 It's eviction time! The Final 4 Houseguests were just one step away as we anxiously awaited the results of who was voted out last night on Big Brother 24. Alyssa and Taylor sat upon the Nominations couch and two votes would decide the next Juror. With less than two weeks remaining in the BB24 season, every decision is critical and this week's HOH competition will set the first of the summer's F3 spots.
Alyssa, Brittany, Monte, Taylor, and Turner have been it far into this Big Brother season but they can't all make finale night. The vote appears set and the flip attempt has likely failed thanks to poorly executed moves by both Brittany and Alyssa, but it was at least something to watch and keep us busy on the Feeds. Now it's time to move on and get their decision.
Don't miss this week's eviction episode! You can stream it live on CBS's Paramount+ Premium plan in most markets across the US so you don't have to miss any of the fun even if you're out tonight. Grab the Free Trial and check out the show then watch the Feeds that follow.
Before we get to the vote I'm hoping we'll have a little trip to the Jury House to check in there on everyone, especially with the Double Eviction's arrival. I'll be curious if Terrance has taken that chip off his shoulder yet or not. Nah, probably not.
No Jury segment yet and that's probably because we're getting the Monte + Taylor showmance bit instead. And yes, they did this two nights in a row and sounds like it got pretty far down the road as Monte said Taylor snatched his soul and Taylor mentioned uncaging a snake…
Big Brother 24 Results – Week 10 Votes:
Brittany votes to evict: Taylor
Turner votes to evict: Alyssa
Tied! Monte will have to make the decision.
Tiebreaker: Monte votes to evict: Alyssa
By a vote of 2-1, Alyssa has been evicted from the Big Brother house.
And we're down to the Final Four of Big Brother! It's an impressive achievement but there's still more work to be done and it starts right away. This next Head of Household will secure a spot at finale night so no pressure or anything. Monte has to watch from the side and his game could hang in the balance of his remaining allies. Well, he could have all three thinking they were allies but he decided to drop the friendly face with Brittany. Gotta see if that comes back to bite him this week.
Big Brother 24 Results – Week 11 HOH – "Fashion Fest":
HGs have to answer questions about Julie's outfits. Wowza. Good luck, HGs! HGs watch a montage clip of Julie in different outfits and then have to answer about what she wore, etc.
Spoilers: get ready to find out who won HOH this week…
Round 1: Brittany & Turner get a point
Round 2: Taylor & Turner get a point
Round 3: Everyone gets a point
Round 4: Taylor & Brittany get a point
Round 5: Taylor & Brittany get a point
Round 6: Everyone gets a point
Round 7: Everyone gets a point
Taylor & Brittany are tied
Tiebreaker: Taylor wins when Brittany goes over
Taylor is the new Head of Household!
The correct time was 1404 seconds. Brittany guessed 2700 and Taylor went with 480. That guess for Taylor just secured her a spot in the F3! Congratulations to all the HGs on making it this far. Noms will arrive tomorrow and then it's Veto time on Saturday to decide who else will join Taylor in the F3.
After the show, we'll be heading back to the Live Feeds to watch the fallout over who won HOH & the start of the next rounds of planning for this week's target. Grab the Free Trial and join us there now!
Want more? Download our free Big Brother App, join us on Facebook & Twitter, and get our Email Updates! We'll keep you updated with the latest news and our in-depth reviews of the season.