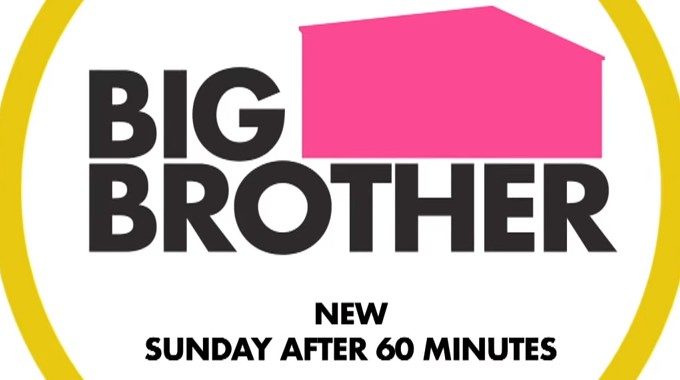 Update: CBS announced the start time will be 8:40 PM ET (but should still be 8PM PT later).
Big Brother 24 is back tonight at a slightly later time due to NFL preseason games and CBS is anticipating those could run long. Adjust your schedule and be ready tonight at 8:30PM ET and then 8PM ET for the return of the Tiny competition and this time its winner will have the HOH room instead of a Veto medallion.
Things just left off with Jasmine then Joseph out the door in an odd Double Eviction night that didn't live up to the usual DE excitement and hype but did deliver on the bummer results for many fans. After that, the sides reunited and it was time for the HOH competition late into the night.
Hopefully, you've been following along with our Feed Highlights reports because it's been a messy few days in the house. Kyle had just nuked the Leftovers alliance and the inside soon learned just how badly that would go for them. Nominations were set and it all came down to the Veto which played out overnight as well. Be sure to check our spoilers board for the latest.
The Feeds have been keeping us entertained this season so be sure to keep a watch on that. Stay up on the latest with our Feed Highlights Report and get all the top events from what's going on.
Join us back here on the site tonight during the east coast broadcast at 8:30PM ET to chat live with other fans about the show. Want more Big Brother? Get our Big Brother App and join us on Facebook & Twitter!