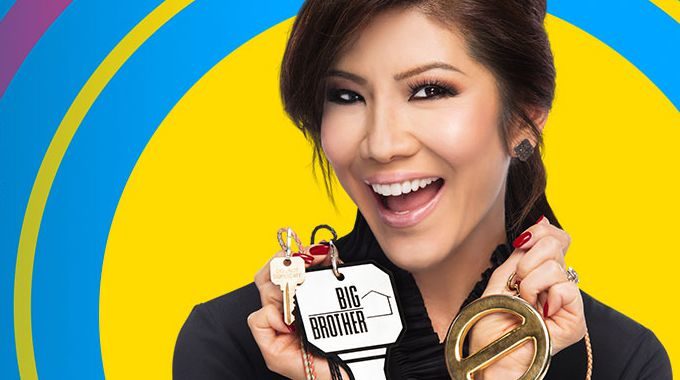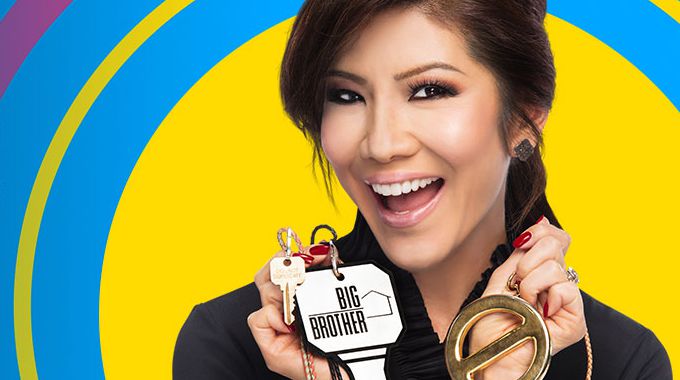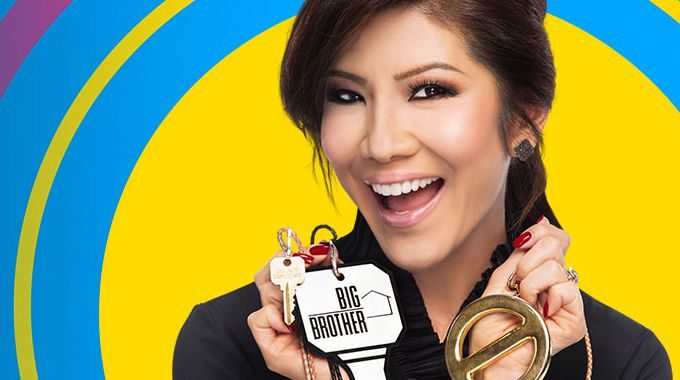 It was Eviction-Eviction time on Big Brother 24 with the season's first Double Eviction night of the season! This is a classic night that typically delivers disappointment mixed with high intensity, but check those expectations because this one could go a little differently. Read on to discover who was voted out last night in the Double.
Usually, we've got all the HGs together with a fast-paced rushed series of the week's events crammed in after the first vote, but instead, it'll just be two votes and then we're off to Week 8 of BB24. Not bad, but it won't be the usual energy you've likely come to expect on these nights.
Don't miss this week's eviction episode! You can stream it live on CBS's Paramount+ Premium plan in most markets across the US so you don't have to miss any of the fun even if you're out tonight. Grab the Free Trial and check out the show then watch the Feeds that follow.


The Veto Meeting on Wednesday night's episode set us up with two pairs of final noms: BroChella had Jasmine & Monte while Dyre Fest offered up Joseph & Kyle. Time to confirm what we expect to happen for them both and give Indy some company out there in the Jury House. Speaking of, let's see if we get our first glimpse with her arrival or if they'll save that for next week.
Julie quickly takes us to the BroChella eviction because clearly the more exciting thread tonight is Dyre Fest and Joseph's fate against Kyle.
Big Brother 24 Results – BroChella Week 7 Votes:
Taylor votes to evict: Jasmine
Brittany votes to evict: Jasmine
By a vote of 2-0, Jasmine has been evicted from the Big Brother house. She becomes Juror #2.
Big Brother 24 Results – Dyre Fest Week 7 Votes:
Turner votes to evict: Joseph
Alyssa votes to evict: Joseph
By a vote of 2-0, Joseph has been evicted from the Big Brother house. He becomes Juror #3.
The Houseguests are set to reunite and this should bring plenty of drama as the inside HGs confirm their fears that Joseph could be targeted. Taylor will likely take this the hardest and then Kyle will be a top target for the LOs. Kyle is definitely going to need to win the HOH here for his own safety (or maybe Alyssa will fall backward into a victory).
Big Brother 24 Results – Week 8 HOH:
I'm excited for the big drama ahead on the Feeds and you should be sure to watch along with us. Should be some good excitement.
After the show, we'll be heading back to the Live Feeds to watch the fallout over who won HOH & the start of the next rounds of planning for this week's target. Grab the Free Trial and join us there now!
Want more? Download our free Big Brother App, join us on Facebook & Twitter, and get our Email Updates! We'll keep you updated with the latest news and our in-depth reviews of the season.