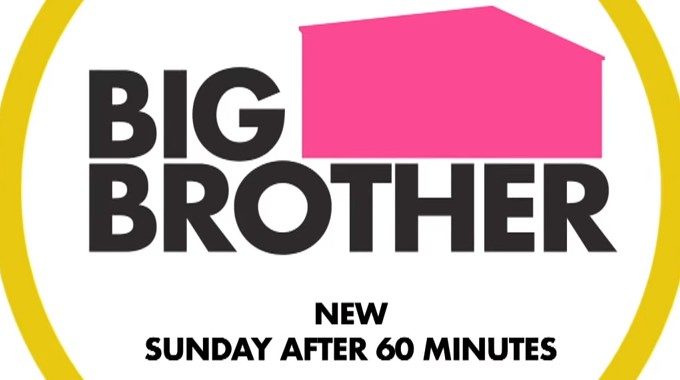 Tonight on Big Brother 23 the Houseguests head into their final Wildcard comp following Christian's win as the new Head of Household. One last round with the team twist and a big chance at safety with lasting effects for the WC winner this time.
After two weeks of declined Wildcard safety watch for Big Brother to step up their game and offer something so good it won't be denied this time around. After that, it's off to the chopping block.
Christian has a plan for his nominations and we'll see him roll that out tonight but not everyone is on board with the same target. Watch for a little dissension in the ranks as the HGs debate which nom should be the real target for the week.
CBS's schedule has Big Brother set for 8/7c so we'll be back here to catch the show then and you can watch it on Paramount+ later if you miss it. Or stop by after the show and read our recap of the episode for the details.
The Feeds have been busy with all the scheming with teams and alliances trying to find their way forward but not knowing what comes next. Stay up on the latest with our Feed Highlights Report and get all the top events from what's going on.
Want some spoilers and don't want to wait for tonight's BB23? Find out who won the Wildcard comp, who was sent to the Block with the nomination spoilers, and if you really want to get ahead, find out who won Veto this week.
Join us back here on the site tonight during the east coast broadcast at 8PM ET to chat live with other fans about the show. Want more Big Brother? Get our Big Brother App, join us on Facebook & Twitter, and get our Email Updates!