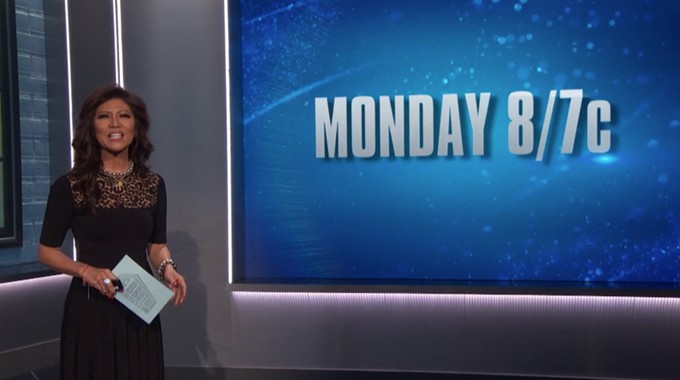 Get ready for the second to last episode of the Big Brother 22 season as the Final 3 Houseguests face the first of three last challenges in the All-Stars season. This episode kicks off at 8/7c ahead of Wednesday's two-hour finale at 9/8c.
We last saw Christmas sent packing on Thursday and then the special "Memory Lane" episode on Friday night. Now we get to put the filler fluff behind us and get to the endurance battle… which supposedly lasted about 30 mins so yeah, we should expect a lot of fluff in this one too to fill out the hour.
The winner in tonight's episode will move on to the third round comp on finale night while the two losers move on to face off in the second round. That winner will join the R1 winner in R3. Same as always, nothing fancy.
Can't wait to see who wins? Check our Round 1 HOH spoilers and we've even got the Round 2 spoilers too if you want to really get ahead of things.
Join us back here on the site tonight during the east coast broadcast tonight to chat live with other fans about the show. Want more Big Brother? Get our Big Brother App, join us on Facebook & Twitter, and get our Email Updates!