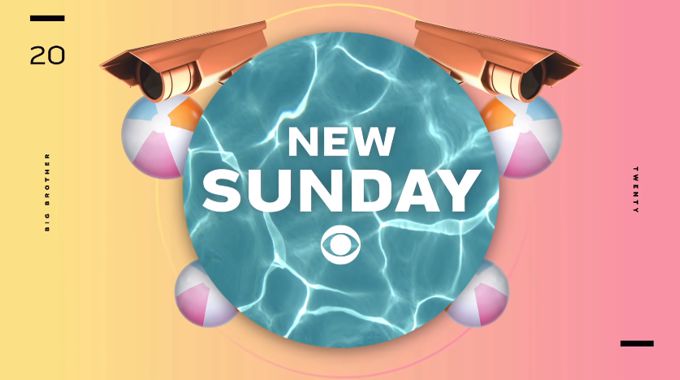 Tonight on Big Brother 20 starting at 8/7c on CBS and All Access we'll be back to joining the Houseguests following Tyler's reveal of his nominations as we prepare for the Power App twist.
Tyler sent RoboSam and Steve to the Block, what several HGs have considered being a weak move, and now they've got to prepare for the Veto and their chance at safety. This time around though there's a bonus safety opportunity and we've got the spoilers on who wins it.
This Power App twist is basically a double-edged sword for the HGs as fans were busy answering questions and whoever was answered the most would rise to the top. That of course also meant someone was last on the list and that HG would earn a "crapp," the crap app.
We've already had the nominations and the Veto comp shouldn't happen until Wednesday's episode, so that leaves us with a whole hour tonight on Big Brother for this twist reveal and any other house drama. Maybe they'll surprise us with something else in there too.
Can't wait to find out who won the Power App and who got Crapp? We've got the twist spoilers here for Week 1 of Big Brother 20. Things are way ahead of that already though so you can check out the Veto spoilers too and see how that could play out this week.
Join us back here on this post tonight at 8PM ET to chat live with other fans about the show. Want more Big Brother? Get our Big Brother App, join us on Facebook & Twitter, and get our Email Updates!