Tonight on Big Brother 19 on CBS (8/7c) it's time to deal with the events leading up to the departure of one Houseguest and the resulting fallout forcing Cody to send another HG to the Block.
Update: Missed Sunday's BB19? Read our recap of episode 03 here.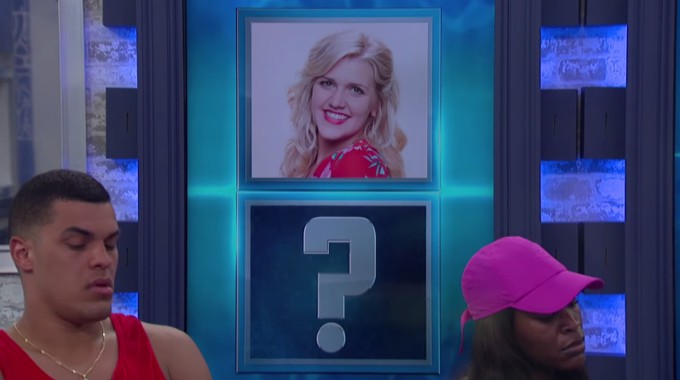 While the Den of Temptation was no doubt the planned focus of this first Sunday episode we're going to have to get some answers after we discovered Megan Lowder had quit Big Brother apparently earlier on Thursday before the Feeds arrived.
From what we've heard on the Feeds there was a whole new round of nominations. Cody is getting plenty of chances to build list of Houseguests who aren't too happy with him. It'll be interesting to see how Megan's departure is handle and if it's given much attention or quickly swept under the rug.
Don't forget you can live stream CBS TV on All Access to catch tonight's Big Brother 19 episode even if you're on the go for the holiday weekend! Get your Free Trial now and watch all the episodes and Live Feeds too.
Once we get Megan's exit out of the way it's time for the first Temptation twist arrival as one Houseguest will be offered the Pendant of Protection, but for every reward there's going to be a consequence for someone else.
Can't wait to find out who won the first Den of Temptation vote and who was bit by the "serpent" in return? We've got your spoilers here. And if you really want to get ahead then check out our Temptation twists spoilers revealing the next two rounds of rewards.
Join us back here at 8/7c and chat live with other fans throughout the show. Want even more Big Brother? Download our Big Brother App, join us on Facebook & Twitter, and get our Email Updates.