Tonight on Big Brother 18, Jozea Flores will be crowned the winner of Big Brother ending the season and series forever. Might as well, because no one could compare. However, there is a chance that won't happen and instead either Jozea, Bridgette, or Paulie will be evicted from the game.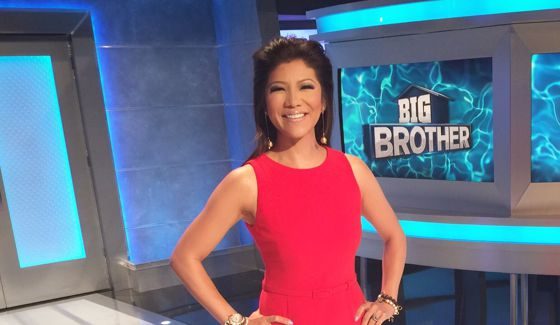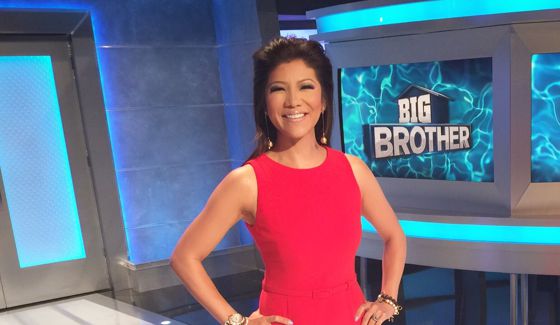 The show kicks off live at 9/8c and we'll be here at 9PM ET with our live coverage revealing how the votes go, who was evicted, and which Houseguest won HoH tonight. The odds are stacked against The Revolution alliance and unless there's a power shift we could see a lot of scrambling real quick. Should be fun.
But wait, there's more. CBS promises Julie Chen will reveal a "shocking surprise" during the show. Hmm.
Of course I do hope we get a power shift because a one-sided pummeling is rarely fun for Big Brother but if it's going to happen then we'll need to see Paul, Victor, or Bronte pull off a critical victory tonight. The rest of their team is either wavering or on his way out the door. Those are tough odds.
Want more? Download our Big Brother App, join us on Facebook & Twitter, and get our Email Updates!
While we usually get a pretty slow first week of the Big Brother season this one has been entertaining and active. I'm impressed with the activity these Houseguests have delivered. If you haven't been watching the Live Feeds then you probably missed a lot of the fun even with our Highlight Reports.


Right now Natalie is aware how this vote is going to go down, but Bronte is stubbornly holding out that it'll work because after her week of scorched earth strategy she needs it to. As for the Vets' Eight Pack alliance, they're doing much better for game awareness though even their team is starting to show cracks. Lots of fun ahead so stick with us to find out what happens next.
So what about that promised surprise? Like I've been saying for weeks, I'm expecting returning evictees like we saw in BB13 where the first four HGs had a shot to get back in the game. We'll get more details tonight.
Join us back here at 9/8c as we live recap the eviction show to discover who was voted out, and who is the new Head of Household. What do you want to see happen in each of those decisions?
Big Brother 18 Episode 5 preview:
https://youtu.be/Y4HCtXfYfyw