Tonight on Big Brother 18 another Houseguest will be sent off to Jury as we prepare for the season's final six HGs and four of them are ready to move on together toward the end, but don't ruin the surprise for the other two just yet.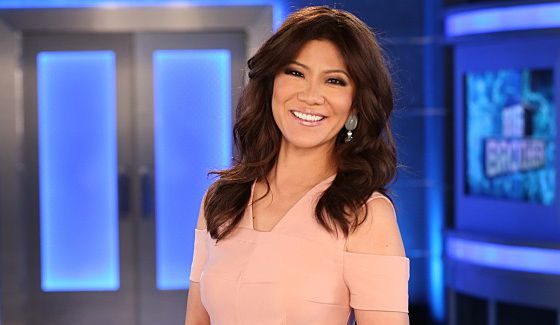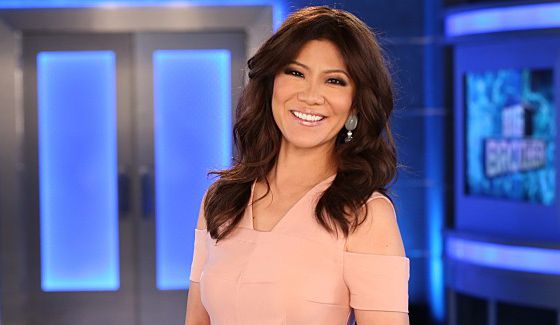 Yes, James and Natalie are about to find themselves in a possible win-or-done situation with this week's Head of Household competition and spoilers may have revealed just what these HGs will face tonight.
Michelle and Paul are on the Block but only Paul has been actively talking with Nicole while Michelle keeps waiting for Nicole to come to her. No really, that's what Michelle thinks Nicole needs to do. Meanwhile James has been assuring Michelle and Natalie that his gut will protect them all and deliver them to the promised Big Brother land. He's very wrong and tonight could be a surprise for his trio that's about to become a duo.
As for that HoH comp, reliable spoiler source Miss Cleo announced on Twitter last night the HGs would be competing in the chicken wire competition that we've seen the past few years both in pairs (BB16) and solo (BB17). Last year Vanessa pulled off the win in this competition and I'd say there are several left in the house who could do very well at that comp so I'm not sure there's any single player with a great advantage over the rest of that's the case.
Last year we watched the chicken wire & egg comp on the Live Feeds so if you're interested in being ready for that if it happens then check out the Free Trial and get signed up now.
I've already done a rundown on the anticipated Final 6 and how each of those HoH win scenarios if you want to look ahead and what could be happening next week for the targets depending on who wins tonight's comp. We're less than 3 weeks from one of these players winning it all.
Want more? Download our Big Brother App, join us on Facebook & Twitter, and get our Email Updates!

Join us back here at 9/8c as we live recap the eviction show to discover who was voted out and who is the new Head of Household. What do you want to see happen in each of those outcomes?
https://youtu.be/xv1b7tNEA9o