Tonight on Big Brother 17 the sixteen Houseguests prepare for the fate sealing Power of Veto competition and ceremony to give us our final nominations of the week.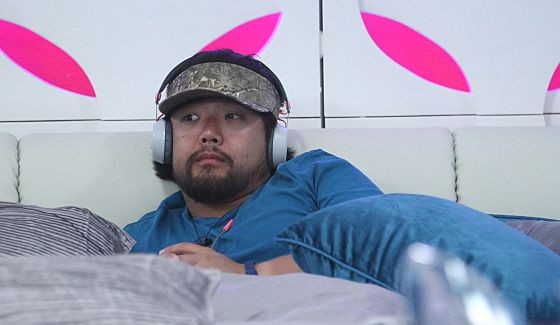 Last we saw on CBS the Battle of Block dethroned Jason who had put Becky and John on the block so they're free from danger while Jason could be back in it, but I don't think he needs to worry.
The Big Brother house has been going crazy and we're finally get in to the content that's happened since the Live Feeds turned on. It's been a non-stop roller coaster and is going to be insane to try and compress in to 45 mins along with the Veto events.
We'll get to see how much of Audrey Middleton's strong handed manipulation is revealed along with any early fights, but events from after Sunday's Veto meeting won't be included. Want to get caught up and see what's been going on? Check our Feed Highlights for daily reports.
Join us back here at 8/7c for the next Big Brother 17 episode and chat with us and other fans throughout the show before we race back to see what's going on the Big Brother Feeds.
https://youtu.be/mOOEQSDkstY