Julie Chen returns tonight on CBS for another Big Brother 16 live eviction show at 9PM ET/PT as the HGs prepare for a repeat eviction vote between Donny Thompson and Nicole Franzel.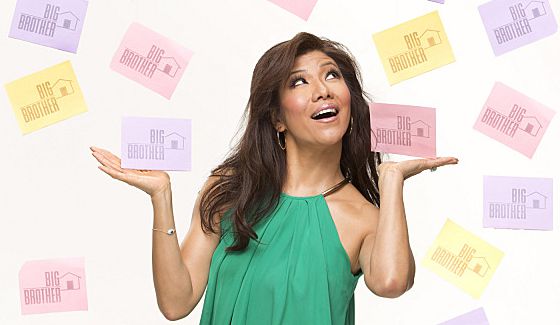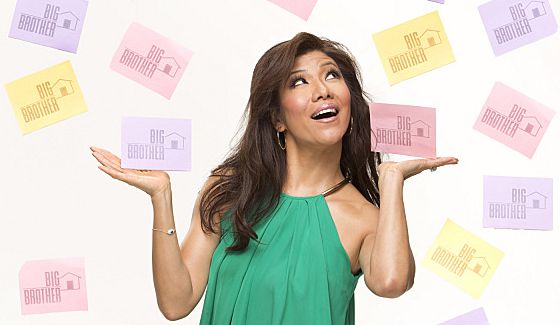 It's been a stressful week for Donny fans and this match-up is going to feel familiar as we're back to the same situation from just a few weeks ago. Either Nicole or Donny will go and the majority alliance will head in to tonight's HoH comp with a strong advantage.
But wait, while most of thought Donny was as good as gone an interesting situation came up last night. Caleb wasn't so sure that sending Donny home was best for their game and soon he had support.
Can Donny be saved from eviction tonight? Check out all the details on what happened last night and whether or not we might still see Donny in the house come tomorrow morning.
Have you voted in this week's popularity poll? Tonight's two nominees are leading the vote right now so that'll be a loss to the fans either way. Which do you think is heading to Jury tonight?
Join us tonight at 9PM ET to chat with other fans as we enjoy the latest Big Brother eviction.
Check us out on Facebook and Twitter along with getting our free daily Email Updates so you can get all the latest Big Brother spoilers, news, and updates throughout the season.