Tonight on CBS Big Brother Season 16 is back with the Power of Veto episode starting at 8PM ET/PT and what could be a very interesting edit for the latest Team America mission.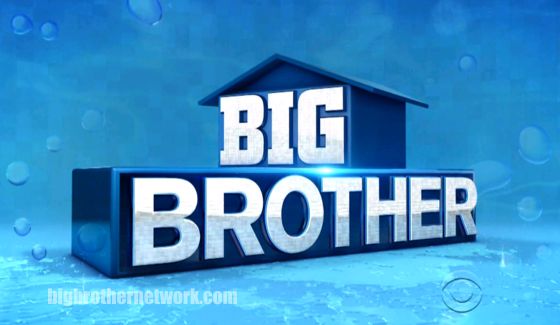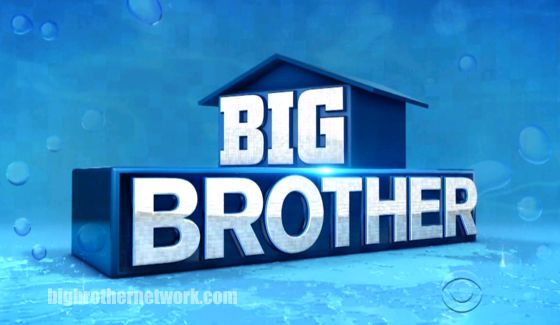 The Battle of the Block is over and a Juror has returned to the game so this week is going to feel different from what we've had all season. Now with just the Power of Veto in play to change up the nominations the pressure is on for this week's targets.
Team America also has a new mission and if you're wondering why we haven't voted on anything yet that's all going to be cleared up tonight. Donny revealed the new mission to the team this week and explained how it gave them a chance to keep him safe this week. It's a choose-your-own-adventure.
I'm waiting to see if CBS shows how Frankie and Derrick rejected Donny's pleas for help. When Donny suggested they could save him and earn an easy $5K Frankie countered with them doing a play. Well that's going to hurt their golden-boy image, won't it?
Also we can expect to see what happened when Victoria became so ill she was found crumpled on the floor of the toilet stall and had to be seen by a medical team while HGs thought she'd leave the game entirely.
Can't wait for all the spoilers to arrive tonight on CBS? Get our Big Brother spoilers now and see what happened with the Power of Veto competition and ceremony.
Join us tonight at 8PM ET to chat with other fans as we enjoy the latest Big Brother episode.
Check us out on Facebook and Twitter along with getting our free daily Email Updates so you can get all the latest Big Brother spoilers, news, and updates throughout the season.
Big Brother 16 Episode 28 preview:
http://youtu.be/mRP5NlWvvOs