Tonight on CBS Big Brother Season 16 is back with the Power of Veto episode starting at 8PM ET/PT and with the house getting a little too confident this week the results should make for a good show.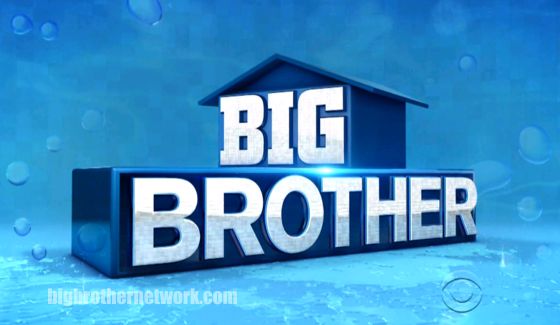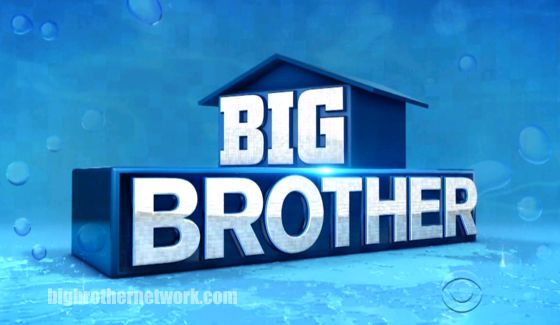 We left off on Sunday's show with Amber and Jocasta saving themselves from the Block leaving Brittany and Victoria heading deeper in to the danger zone. Luckily for them the Power of Veto competition was still ahead for one more chance at safety.
From what we've heard on the Live Feeds the PoV comp is a soccer theme for the World Cup which makes you think Cody might have a big advantage here. Heh. Oh but this will be a fun competition to watch as it's also the infamous "steal a prize" round where subsequent knock outs can take a prize from a previously eliminated player. There are some punishments ahead for your enjoyment.
Something else to watch for in tonight's show will be the Veto players being picked. Brittany and Amber developed a plan for how they could get Amber to play to assist Brittany in her quest for safety. What happened at that meeting defies logic. I'm still baffled by what happened that morning.
Can't wait for all the spoilers to arrive tonight on CBS? Get our Big Brother spoilers now and see what happened with the Power of Veto competition and ceremony.
Join us tonight at 8PM ET to chat with other fans as we enjoy the latest Big Brother episode.
Check us out on Facebook and Twitter along with getting our free daily Email Updates so you can get all the latest Big Brother spoilers, news, and updates throughout the season.
Big Brother 16 Episode 13 preview:
http://youtu.be/loQDCunsoec