Big Brother 16 is here with its first live show of the season and that means it's Eviction Day! Either Joey Van Pelt or Paola Shea will be sent packing and join host Julie Chen outside the Big Brother house tonight when the first votes of the season are cast.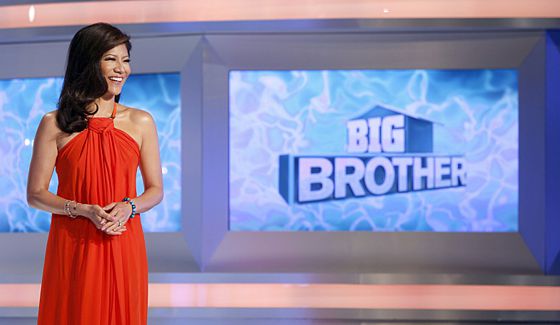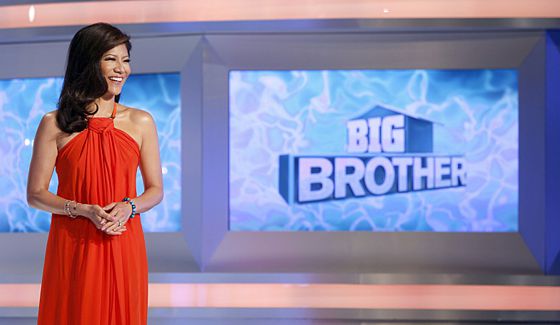 During tonight's one-hour live episode, starting at 9PM ET/PT on CBS, we'll first get caught up on the latest events which are sure to include some of Joey's crazy antics with the arrival of "Tough Guy Alex" and his failed attempt at turning the tide.
Once the eviction vote is complete the HGs will hurry out to the backyard where a new HG will be crowned HoH, but wait, don't forget so will another one of them. We should be back to our double HoH situation by the night's end even if it doesn't finish before the show is over.
We'll be watching and live recapping tonight's Big Brother 16 show here on the site. When it's all over get ready to jump on your Live Feeds (get your Free Trial now) so we can watch the house react to who is in power. Devin better be on top of his game tonight or he could be in real danger after what he did last night. Otherwise the house appears posed to unite and strike at him.
Join us on Facebook and Twitter along with getting our free daily Email Updates so you can get all the latest Big Brother spoilers, news, and updates throughout the season.
Big Brother 16 Episode 4 Tonight:
http://youtu.be/7ZbAHpI3aek