The Big Brother 16 has come to an end after an exciting season of highs and lows but an extremely entertaining one none the less. As we wrap up the last few parts of the summer show I wanted to take a moment to thank all of you for joining us.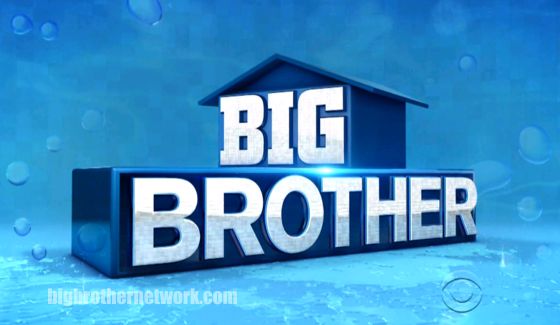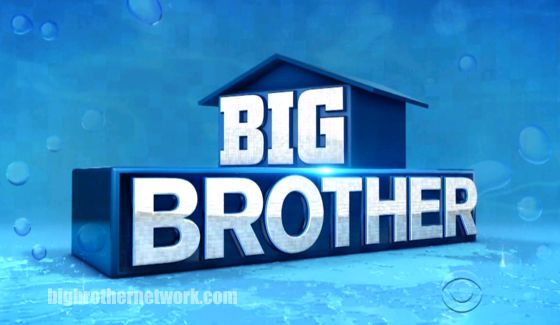 Coming off a tumultuous season I wasn't sure what we'd get this time around but a mostly solid cast came together and moved things along while, for the most part, dodging issues of the past round. The twists were a mix of core game impacting and side show distractions though I'm still not sure why it'd be considered the "most twisted season ever." All the same I appreciated all the extra content Battle of the Block and Team America gave us to discuss each week.
The drama may have been mild at times, but it was certainly there and plenty of strategic moves kept the season rolling. Along with getting to see an absolutely great player take home the win I'll remember this season as my first chance to be part of a live eviction audience thanks to CBS's invitation and your efforts to make us a standout in the crowd. That was an absolute dream come true for this fan.
Readership took a healthy leap up here on the site this season and I'd like to thank Branden, Adam Poch, and Judd Daugherty for contributing a season of hard work and dedicated writing to help make that happen. We truly appreciate your support by visiting us, recommending our site to your Big Brother fan friends, and especially going through us to get your Live Feed subscriptions!
With confirmation that Big Brother 17 will be here next summer plus another season ordered by CBS on top of that we're confident that we've got a lot of fun left ahead of us for our favorite reality series. Luckily it's not the only reality series we cover though and there's a lot to do in the off-season.
Next up we're covering the just-started Survivor season at SurvivorFandom.com. Big Brother Canada will return in the spring and we've got an entire BBCAN site dedicated to that right here at Big Brother Network. There will also be American Idol fun to be had with our coverage at AmericanIdolNet.com.
Of course I'll continue to cover news, updates, and any drama that follows the Big Brother 16 crew outside of the house as they return to their regular lives. Last season kept us thoroughly entertained in the off-season and I'm guessing we'll have plenty to discuss from this season's HGs as well.
Thank you again. Your readership and contribution to the discussions are what make this site so great as we continue to grow and expand our coverage and community every season. Be sure to join us on Facebook, Twitter, and get our Email Updates so you don't miss any of the fun we're sharing!