It was another fun night of partying from the looks of it for the Big Brother 16 Houseguests as they celebrated wins and freedom along with the company of past HGs, friends, and even some celebs.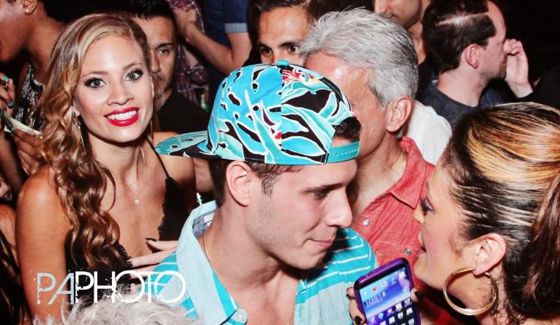 I've been watching a flood of pictures on Twitter coming in from the Big Brother after party, but the best ones are showing up from Philip Alan Photography. No surprise really that his photos are some of the best ones to check out along with the HGs' own candid pictures.
Along with other former BBUS HGs showing up to support the BB16 crew there were even BBCAN Houseguests who made the trip down to enjoy the fun. Gets me excited and ready for BBCAN3!
Check out the photos below featuring Big Brother winner Derrick Levasseur, runner-up Cody Calafiore, Nicole, Hayden, Caleb, Victoria, and others.
Surprisingly there hasn't been much of Zach Rance in the photos from last night after some fun ones of him the night before. I'm sure we'll see lots more from Zach on his Instagram account though.
click images to see full-size gallery
Source: Twitter, Instagram, & Philip Alan Photography