Jeff and Jordan are back on Marriage Boot Camp tonight and we've got an exclusive sneak peek video of some scenes with a heated Jeff and a frustrated Jordan.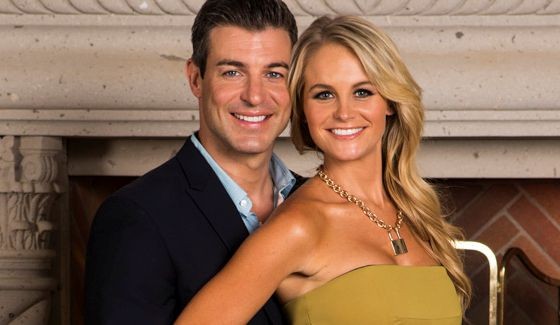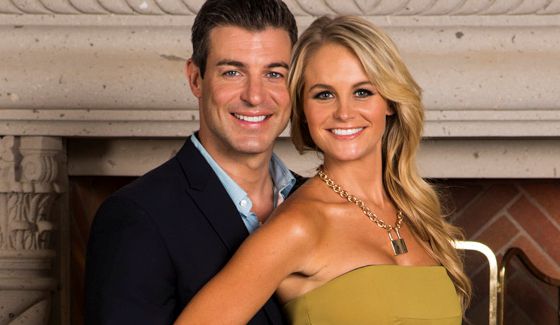 JeJo are the only engaged couple on MBC this season from the cast of reality TV personalities and I've gotta say they've also got the fewest challenges, but that doesn't mean it's smooth sailing.
Jeff is telling Aubrey that he's got a bad temper and it's only made worse when you've got someone pushing it. Seems things didn't go well in their challenge that day where Jeff had to steer a canoe while blindfolded and Jordan was in charge of directions.
Meanwhile, Jordan is "fuh-strated" (sorry, it's still cute) that Jeff isn't communicating without yelling at her and she won't talk when he's angry. If it's going to get fixed, says Jordan, then that's on Jeff.
Watch the clip of Jeff and Jordan on tonight's Marriage Boot Camp then catch the full episode at 9/8c on WE tv.