One of the best parts of Big Brother and our site here is sharing the fun with a community of fans and friends so I want to invite all of our shy readers to step out from the shadows and say "Hi!" today.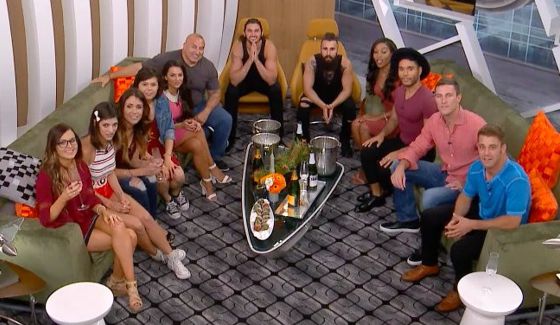 If you've been enjoying the site and even scrolling through the Comments then here's a perfect chance to leave a hello comment below and get to know your fellow readers. We've got a really great group of readers who enjoy discussing the show and it's easy to get involved.
We use Facebook commenting and Disqus.com, both of which are completely free. If you're logged in to Facebook then the top block of comments is available below articles. The alternative is Disqus which has a free account sign-up and can use multiple login methods to leave a comment.
With Disqus you can receive notifications of replies and new comments though I'd caution on the latter since we get hundreds to thousands of comments in a day at the peak so that'd be overwhelming. There's also a new feature to let you Block particular commenters if need be along with flagging spam or truly offensive comments. Offensive doesn't mean someone likes a HG you don't though, okay?
Feel free to say hello below and maybe mention a past favorite season and what you enjoyed the most about it. It'll be nice to meet you all!