Want to be a Houseguest on Big Brother 18 when the series returns on for its start on June 22, 2016? This week is your very last chance to apply to join the BB18 cast!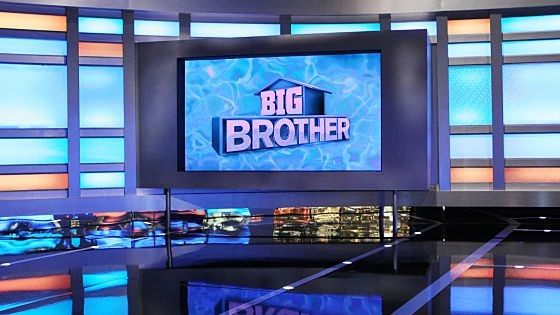 The in-person casting call events concluded this past weekend with its last audition opportunity on Saturday but the online application system is open and running through April 22nd. There are no deadline extensions or second chances once that window closes.
Once the applications are in and done then Big Brother's casting team will continue to review submissions and start making their final decisions in the coming weeks. From what we've heard before things can stay pretty fluid on these selections until just a few weeks out from the season so if you've applied but haven't heard back then there's still hope and time.
Despite the wild rumors we've seen out there recently, including ridiculous claims of using our site as supporting evidence, we've heard nothing to confirm or suggest an All-Stars 2 season this year. Grodner has promised an AS2 season is potentially never far away, but there could always be more time before that as they continue to build their roster of worthy Houseguests.
So if you think you have what it takes to be a Big Brother 18 Houseguest then jump over to the official casting site now, plug in your info, and take your chance to join the season's cast. Best of luck to everyone who applies and maybe I'll be seeing you soon for the preseason cast interviews!
Now if you plan on enjoying BB18 from out here, then be sure to join us on Facebook, Twitter, and by Email Updates to get all of our Big Brother coverage this summer.