Casting calls for Big Brother 18 have wrapped with both the audition events and online applications closing down last week after several months of Houseguest searching, but does CBS have plans to look elsewhere for their next batch of HGs?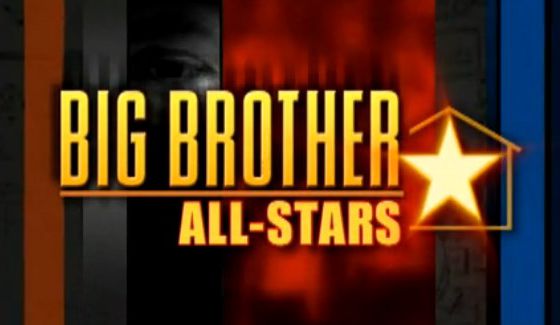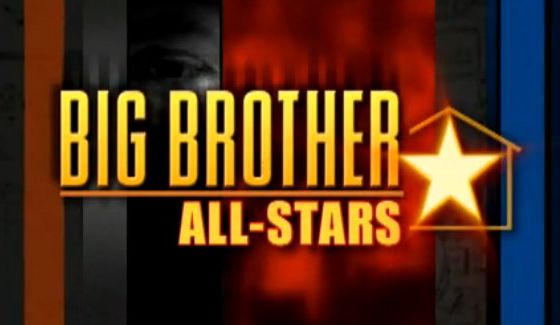 No Big Brother preseason is complete without the default cries of "it's going to be an All-Stars season!" but, as I've heard, things are often fluid in the season's plans that it'd be too early for any formal decisions on what's ahead. Now that we're closing in there may be more to support some of the claims.
Previously I read that Austin suggested we'd see familiar faces on Big Brother 18, but was that just another Judas move that we couldn't trust? Another former HG noted privately that there was an interest in fresh blood this season. So which would it be? How about some sort of mix of the two?
Big Brother's own legendary Houseguest Janelle Pierzina tweeted this week suggesting she was hearing rumors of "some sort of All-Stars":
twitter-tweet" data-lang="en">

Pretty sure #BB18 will be some sort of All-Stars! How exciting! ⭐️?⭐️?⭐️???

— Janelle Pierzina (@JanellePierzina) April 28, 2016
Okay, let's feed the rumor beast and do some speculation while fully admitting I have no additional information outside of what's been listed above.
I've contended for awhile that Big Brother made too many separate trips to the well to compile a full cast of sixteen plus Houseguests who haven't already made multiple trips to the season. A decent alternative could be a combination of new and veteran players, which I really would not like.
Remember BB13 where hero worship and veteran domination overtook the seemingly helpless newbies? Then we got it again in BB14 the very next summer. Do I want to see that again? No thank you, but it's definitely not up to me and if it happens then we'll make the best of it.
So there are some options for a mixed cast. Over on Survivor we watched the Blood Vs Water season, which used a combination of returning players and loved ones as the new faces, have a successful run and there was talk in recent seasons that we'd be seeing it, but really that talk was based on Survivor having just done it.
Another possibility for a combo season of new and returning could be a Fans vs Favorites. The reduced set of open call events this year compared to other recent seasons could translate to a lesser need of new cast members this season. That would also work well with fewer available strong legacy players who haven't been in the house again and again.
Remember this is entirely speculation and guessing stemming from comments we're hearing from former Big Brother houseguests. We've still heard nothing official to confirm in either direction of an all new, all returning, or somewhere in between.
More rumors and possibly even Big Brother cast spoilers could start to appear over the next two months, but nothing will likely be official until mid June with the BB18 cast is revealed and hopefully I'll be there to sit down with them for our preseason interviews.
So what do you want to see happen for Big Brother 18? All new, all returning, or a mix of the two? Vote in our poll below and then share your thoughts in the comments section.
Big Brother 18 starts on June 22, 2016 and we're planning another awesome summer of coverage. If you want to catch all our updates then join us on Facebook, Twitter, and get our Email Updates.