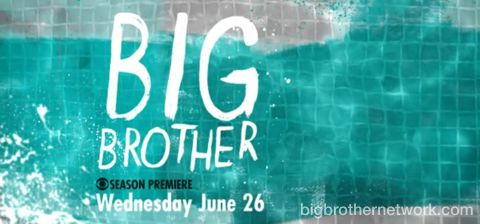 We have exciting news for Big Brother fans. According to a very reliable source, and I wouldn't share this news if I didn't trust the source 110%, CBS is currently seeking an all-new Big Brother 15 cast.
Yes, that would mean no returning houseguests for the 2013 Big Brother season. Instead we should be blessed with a brand new set of faces to enjoy for this summer's "bigger than ever" season when BB15 premieres in June.
When asked for a response to this claim Robyn Kass, the Big Brother casting director, told us "way too early to comment on this. We still have time to figure things out."
This syncs with the caveat from our source, that CBS is in control of the final decision and has the option to change direction at will. Should CBS not like where the Big Brother 15 cast is going with all-new faces then it's possible for them to make a switch to vets.
After several seasons of returning HGs being mixed in we're ready for some brand new faces and considering the incredibly refreshing experience of a "no-retreads here" approach for Big Brother Canada we think the path has been cleared. New players mean new attitudes and fresh takes on the game, something the series really needs to keep viewers engaged and yet another move that should make this a great season.
Are you happy to hear that CBS is bringing in an all new group for Big Brother 15? Share your thoughts in the Comments section below and vote in the poll.