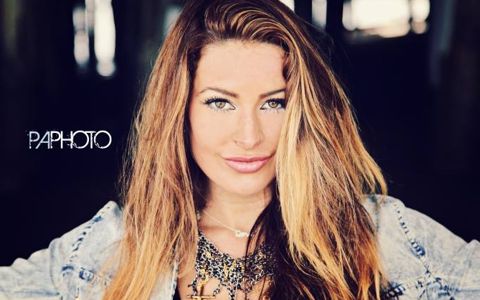 Elissa Reilly from Big Brother 15 caught up with the very talented BB fan Philip Alan for a photo session that's sure to please her followers. Lots of great pics came out of their session and Philip Alan was generous enough to share them on his Facebook page and Twitter account. We collected a few of the pictures together here for you to check out, but you can see the rest on his social media accounts.
click images to see full-size view
Update: New pictures added by PAP including another familiar face!

Which Elissa photo is your favorite? Check them all out in the gallery here and then share your thoughts on her best pic.
If you're new to Philip Alan Photography then it's definitely worth a scroll back through his picture history as he's done a lot of great work with past Big Brother Houseguests. Fun stuff to check out! We'll keep an eye out for the next batch of photos he releases from the world of Big Brother.
Image credit: Philip Alan Photography