Another week down and the Sixth Sense is still running the Big Brother 17 show! Whether you love them or hate them, they're doing what they went there to do…win. Even though they appear to be working as a team, there are a couple standouts that seem to be leading the pack.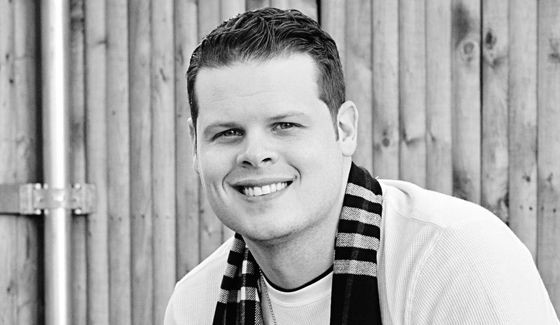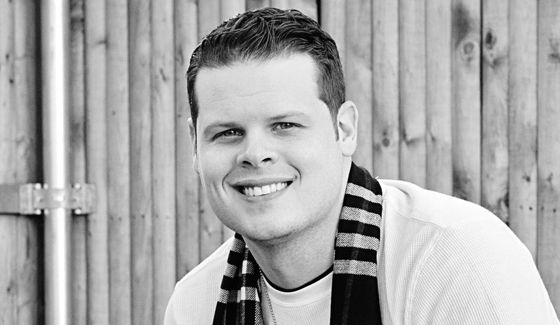 New to the list of "Weekly Warriors" is Shelli Poole. I know Shelli is not at the top of the "favorite list" for most people right now but lets be honest. That's because she's running the house. You know what they say; "It's lonely at the top."
But seriously, I have heard a lot of praise about Vanessa Rousso's game but I would make the argument that she would not be sitting as pretty as she is if it wasn't for Shelli. She is manipulating Vanessa as much as Vanessa is deceiving the other houseguests. My belief was really solidified this week when Shelli single-handedly refused to buy Vanessa's tactics and convinced her to put Jason on the block over Austin.
However, Shelli's control over the house has not gone unnoticed. She's probably the number one target for everyone who is not in her alliance. She has won a few comps, has a showmance, and has a great buffer around her in Clay, Austin, and the twins. If she wants to have a shot at winning this game, she needs to find a way to place the target on someone else.
Speaking of placing the target on someone else, Vanessa Rousso was extremely successful at doing that this week. Based on another horrendous reign as HOH, I did not expect to name her a weekly warrior. But Vanessa rekindled her relationship with Austin after acknowledging she contemplated backdooring him, built a connection with Becky (Yes, the same Becky she put on the block), and has everyone convinced that Shelli was the reason Jason was put on the block.
Don't get me wrong; Vanessa didn't really do much to make this happen. It just did. The combination of Vanessa's technique of talking in circles until their ears bleed, coupled with Shelli's strong personality and her obvious connection with Clay, has allowed Vanessa to escape back into the shadows. Yes, she took some damage to her reputation but overall, it could have been a lot worse.
Vanessa still has a very good chance at winning this game but if she continues to second-guess herself, justify her actions to everyone, and make deals with the entire house, she might run out of "reasons" for them to keep her.
As far as who I was disappointed by this week, and last week, and the week before, I cant pick just one.