Wow! What a week we had on Big Brother 17! We went from six people to 3 people in a blink of an eye. I must admit…. I loved it! It was fast-paced and before you could process one game move, someone else was winning a comp or sending someone home. I thoroughly enjoyed it and hope CBS decides to do something similar in the future.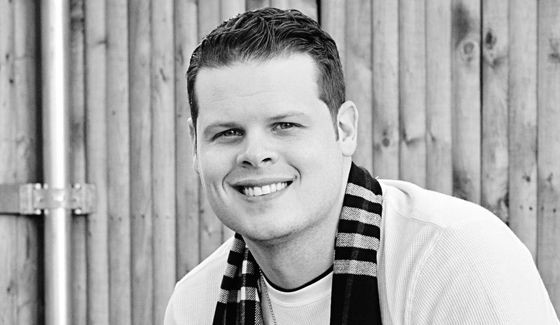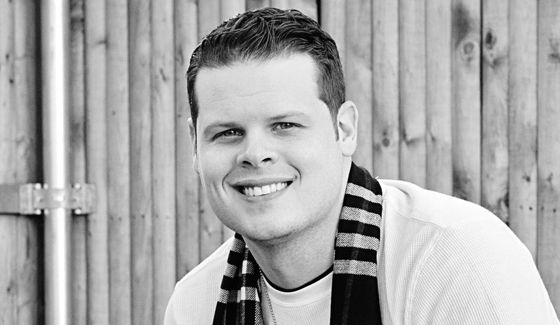 That said, we have to talk about where we are in the game right now. With only three people left, it's impossible to name two warriors for the week so instead, I'll break down what has happened (Beware of the spoilers!) and the possible outcomes we may potentially see.
First off, lets review what has taken place since my last article. Julia was sent home over Johnny Mac, Vanessa cut Austin and sent him to the jury house, and Johnny Mac was sent home over Liz. So that leaves us with Vanessa, Steven, and Liz to compete in the final three-part HOH.
So part one is an endurance comp. The comp lasted about three hours and when it was all said and done, Vanessa was your winner. Part two was a combination of knowledge and speed and Steven came out on top, beating Liz by three minutes. So there you have it. Vanessa and Steven will face off in part three of the HOH competition and the winner will decide who will join them in the final two.
So what do we know? We know that Vanessa wanted Liz to beat Steven in part two. It appears Vanessa is set on taking Liz to the final two with her if she wins. Steven has also said numerous times to the cameras that he will take Liz if he wins the final HOH.
The funny thing is, both Vanessa and Steven are playing it up as if they already made it to the end and no matter what happens, they will take each other. Vanessa even went to the extent of telling Steven that he didn't need to win the final HOH. Steve quickly shut her down and told her there was no way he was throwing it. It's actually quite fascinating to watch. Both are pretending to be happy with the results while still showing subtle indications through their actions and words that they're fully aware of the significance of this final competition. There is no doubt that they both know that the winner of this season will most likely be determined by the outcome of this final HOH.
So how do I see this thing turning out? Well, the final HOH is a coin toss. If it's similar to previous years, it's basically a guessing game. If Vanessa wins, she takes Liz and wins 7-2. If Steve wins, it's not as clear-cut. Best case for him is a 7-2 win but I could see Vanessa and Shelli possibly throwing Liz a vote, making it 5-4. Vanessa could say she was loyal to Liz the entire game and Shelli could throw her vote to Liz just because of the sorority connection (although she obviously wouldn't say that).
This has been a good season but to be truly successful, Vanessa needs to win. Although some may not agree with her tactics or crying, she has been in control the majority of the game. As long as she can pull out one more win, Vanessa Rousso will be the winner of Big Brother 17.
This will be my last article for the season and I just wanted to say "Thank you" to everyone who has taken the time to read and comment week after week. As you guys know, I love this show and it was a privilege to cover the entire season. I want to thank Matt for allowing me to write for the site. I have always been a fan of Big Brother Network and I appreciate the opportunity to share my thoughts.
I hope you guys have enjoyed the articles as much as I enjoyed writing them. Enjoy the finale and good luck to everyone applying for BB18!
Follow Derrick Levasseur for Big Brother coverage including recaps after every episode on YouNow:
YouNow: http://www.younow.com/DerrickLevasseur
Twitter: @DerrickL
Instragram: @derrickvlevasseur