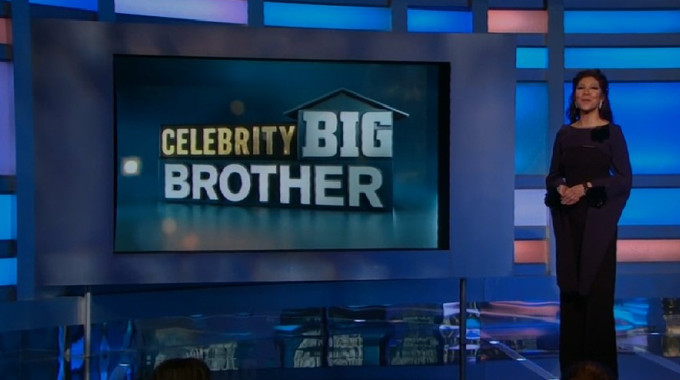 The final episodes of Celebrity Big Brother are just around the corner as we prepare for the CBB2 finale on Wednesday night. "But first" we've got a little clean up to take care of on the latest events.
Starting Monday at 9/8c on CBS and All Access the remaining five HGs will have to face off in the latest Head of Household competition followed by the last nominations ceremony of the season. Along the way we'll also get the customary "why are we watching flashback clips from a show that only lasted 3 weeks" with the HGs Memory Lane brunch.
Then on Wednesday the big two-hour finale event arrives starting at 9/8c. There we'll see the final Veto comp, PoV ceremony, and eviction vote. From there the F4 HGs will head to the backyard for the last HOH battle of the season. That winner will immediately evict 2 HGs and we'll have our F2.
Can't wait for the results on Monday? The HOH comp was held Friday night and we've got the results here then soon after the nominations were finalized. Veto results are coming up soon so watch for those spoilers if you want to find out what happens next.
Who do you want to see win Celebrity Big Brother 2019? Share your picks below and get ready for the last two episodes of the CBB2 season on CBS. Monday and Wednesday at 9/8c. We'll see you then!