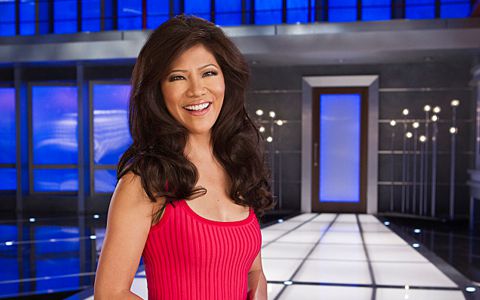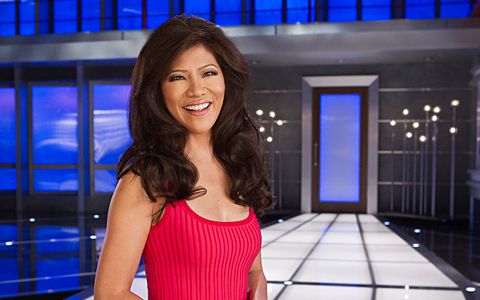 It's official, Big Brother fans. CBS has formally renewed our favorite summer reality TV series for the 2014 summer with Big Brother 16.
This summer's series overcame sometimes disastrous HGs and terrible commentary to build great ratings, deliver on the drama viewers love, and kept us waiting for more which is exactly what gets CBS interested in giving us another round of fun.
CBS announced today that BIG BROTHER, the summer reality hit, has been renewed for its 16th edition, to be broadcast next summer.

BIG BROTHER, which recently celebrated its 500th episode, premiered on CBS in 2000 and has since established itself as a summer staple with one of television's most socially engaged fan bases. This summer, BIG BROTHER is averaging 7.29 million viewers, 2.6 in adults 18-49 and 3.1 in adults 25-54. Compared to last year, BIG BROTHER is up +11% in viewers, +8% in adults 18-49 and +7% in adults 25-54.
Wow! Viewership was up 11% over last year! Along with the return of Big Brother on CBS, BBAD will also be back on TVGN. Sorry fans who were hoping for a return to SHO2 for a truly uncensored experience as we get with the Live Feed footage.
As soon as details are released for the casting and application process for BB16 we'll post details, links, and everything you need for your shot at the half-million dollar prize.
Get all the 2014 Big Brother season details sent to you when you join us on Facebook, follow us on Twitter, and with our free Email updates. We are so excited to share another summer of Big Brother fun with you! Thanks again for being a reader here.
Source: CBS press release