Fans were preparing to meet the Big Brother 18 cast on Monday but late Sunday night CBS made a surprising announcement that the cast reveal would not be taking place on Monday. Later the next morning more details were given to support and explain their decision.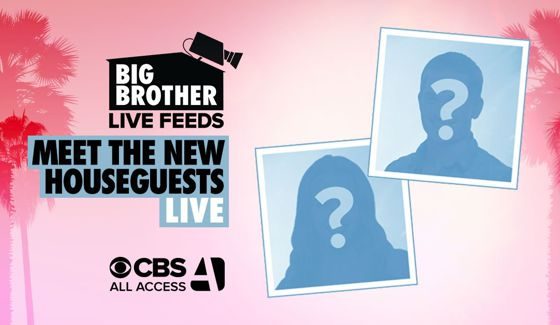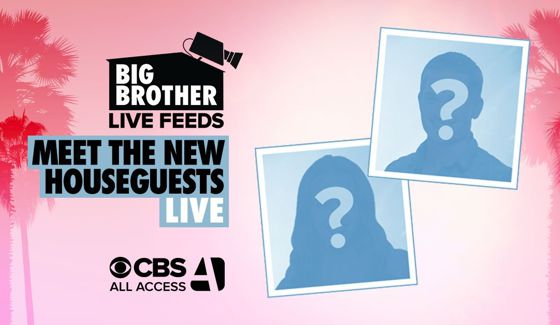 CBS announced they would be moving the cast reveal to Tuesday with the Live Feed streaming interview videos airing that afternoon instead of Monday morning, pushing the release out little over one extra day from the original plan.
While the first statement from CBS, shared on Twitter, only mentioned the delay there were more details this morning explaining their decision.
twitter-tweet" data-lang="en">

#MeetTheHGsLive will not be streamed live tomorrow. Cast interviews will be available Tue 4pm ET/1pm PT to #CBSAllAccess subscribers.

— Big Brother (@CBSBigBrother) June 13, 2016
On Monday morning, via their Facebook page, the explanation had been expanded to include the Orlando shooting as their reason to move the Big Brother cast reveal to a later day.
We don't know if the interviews are still being recorded on Monday and shared on Tuesday or if the Live Feed interviews will still be streamed as they happen. Either way the Big Brother 18 cast interviews will be available immediately Tuesday at 1PM PT (4PM ET) only on your All Access Live Feeds account.
If you haven't signed up yet then be sure to get your Free Trial rolling now and be ready to sign in and start watching. Houseguests' videos will be archived and available for a limited time so you'll be able to go back and watch anything you missed on Tuesday.


Try 1 Week Free! Only $5.99 per month thereafter. Sign-up now.
We will share any BB18 cast details as they become available for release, but for now we know to expect the Houseguests' introductions on Tuesday at 1PM PT so you won't want to miss that event.
Download our Big Brother App to receive push notifications of additional news. Join us on Facebook, Twitter, and get our Email Updates for even more Big Brother 18 coverage all summer!