Exciting Big Brother news coming from CBS this morning as the series has been renewed through 2018 with seasons Big Brother 19 and 20 confirmed for the next two summers. Wait, what about BB19 this Fall on All Access? Oh it's still there, but CBS appears to be separating the two.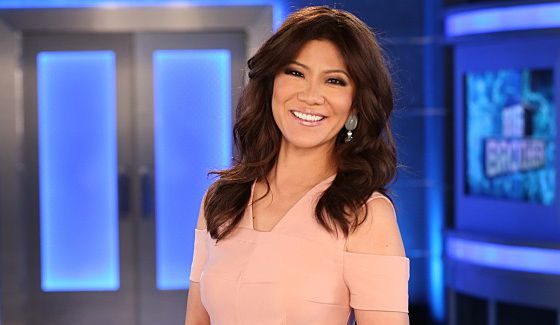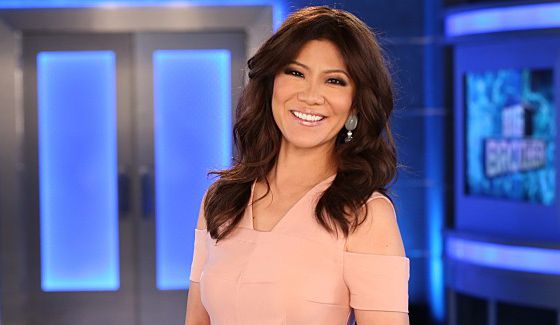 This is the second consecutive double season renewal for Big Brother with CBS after the 2014 news that took us through this season. Ratings have continued to hold strong this summer for the series as it frequently wins the top demographics with its three nights a week broadcasts.
With this news of a double renewal (via THR) we're now stacking two more summer seasons of Big Brother on top of the upcoming Fall 2016 online-only season as well. Yes, that's three awesome seasons of Big Brother on their way for fans. That's pretty incredible.
CBS isn't currently revealing how they're going to handle the Fall season, which we expected to be Big Brother 19, other than saying it will be a digital exclusive for their All Access subscribers where we'll get both Live Feeds and all the episodes delivered through online streaming. And yes, you will be able to watch those episodes on your TV without much effort.
So if Big Brother 19 is now going to be next summer but they're still doing this Fall 2016 season of Big Brother then what is it going to be called? We don't know and CBS isn't saying. However just last week Julie Chen tweeted, "There's no Big Brother without the #Chenbot !! #BB19 I'll see you this fall." Obviously that's not official PR messaging anymore, but seems like she'd be in the know.
I'm wondering if CBS decided to reel things back in and come up with a spin off approach for the digital edition of Big Brother so they didn't have to skip around for its summer to summer season sequences. I think that's going to make things incredibly confusing as fans are likely still to call the next season as BB19. Considering it will be the 19th season and all.
However it works out I am thrilled to hear that CBS has as much confidence in Big Brother as we have love for it. It's my favorite reality show and summer fun so this is really exciting for us here on the site. We have years more of Big Brother fun to share together and can't wait to see what happens next!
Are you excited for two more years of Big Brother? If this online only version goes well then we might see a repeat of that next year too which means we'd get FOUR seasons in two years. Someone catch me, I think I'm going to pass out from exhaustion.
Be sure to download our Big Brother App the join us on Facebook & Twitter along with our free daily Email Updates so you never miss another Big Brother breaking news!