CBS is kicking off the Big Brother 19 preseason by offering fans a free month promo code for All Access, their online streaming video service with tons of shows including every Big Brother episode ever and of course this season's Live Feeds.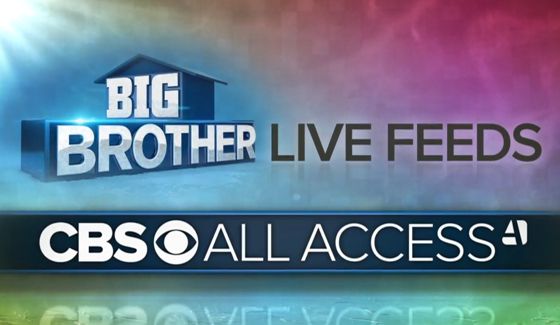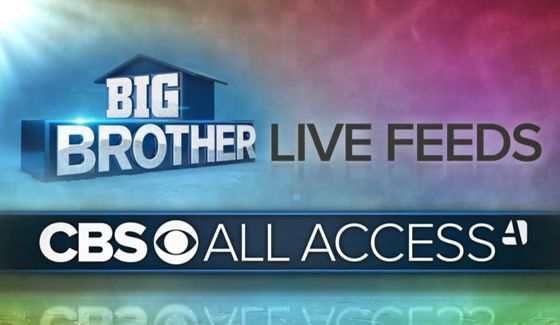 Big Brother Live Feeds only on All Access – Source: CBS
We're still two months out from the start of Big Brother 19 on June 28th, but if you can't wait to get things going then now's a good time for a great deal because who doesn't like free stuff.
If you're a new subscriber then you'll want to pick the "Limited Commercials" option, which is cheaper anyway, and enter promo code BBMONTH before you finish the sign-up process here at cbs.com.
Click here to sign-up now & get a free month with promo code BBMONTH

When you sign up you usually get a 1-week Free Trial but this will extend that period by an extra three weeks. That means no charges for the first month. After that it'll be $5.99/mo if you decide to stick with the subscription.
Reminder: Signing-up for your All Access Live Feeds from the links & banners on our site directly helps us with no extra cost to you. CBS gives us a referral bonus and that means we get to keep writing here on Big Brother Network for you year after year. So THANK YOU for subscribing through us no matter when you decide to sign-up. It truly is greatly appreciated!
And don't worry, it's very easy to toggle your subscription on and off through the online system. You don't have to call in or jump through hoops to turn off the billing when you're done with watching All Access.
Live Feeds will be back on All Access this season so this will be good to have ready when the time comes. And if you're watching Survivor now then you can check out extra content they've got in there for subscribers-only. So while we're still a ways out from Big Brother this summer, there's plenty to do with your subscription if you're ready to go now. Enjoy a free month with BBMONTH!
If that promo code gives you any trouble, you can also try STREAMITALL for the same free month deal.