Big Brother 19 casting is starting up as CBS has begun to announce the first of the open call casting events as Kassting begins their search for the next set of Big Brother Houseguests!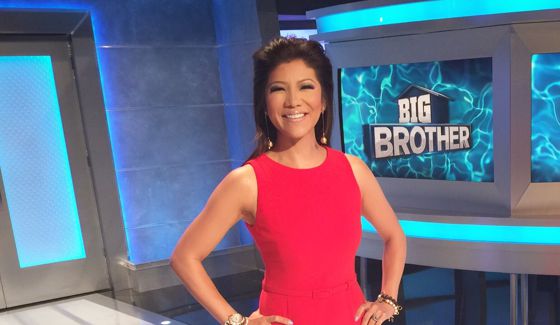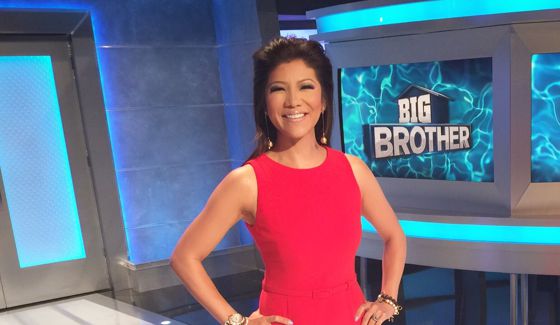 The online applications for this summer were opened at the end of last season but just last week Robyn Kass announced her team would began reviewing hopefuls' applications and getting ready for the casting open calls. Those events have started to be announced with cities identified and a few dates and addresses provided so far. Read on for the details below.
Along with the casting events being announced today, CBS also confirmed the deadline for the online applications: May 5, 2017. That's about two weeks later than last season's deadline, but I'd be purely guessing if I tried to draw any conclusions from that shift in the timeline.
There are only a few events listed to date, but expect plenty more coming up as well and this list will be updated as that happens. Get the details below and then get ready for your chance to be part of the Big Brother 19 cast!
Big Brother 19 Casting Events:
All casting events have been completed.
List last updated 4/24/2017
Past events:
Think you've got what it takes to be the next winner of Big Brother? Then what are you waiting for? Get ready for a casting call near you or apply online and maybe we'll be watching you on BB19!
Source: BigBrotherCasting.tv