CBS will debut Big Brother 17 next summer starting in 2015 after ratings continued to improve and deliver for its home network earning a double order for the series from executives.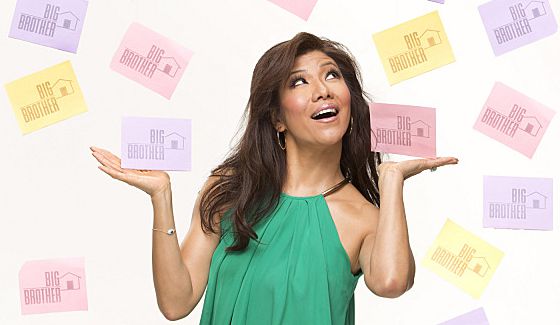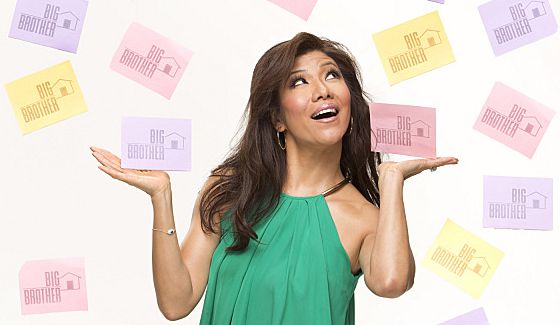 As was expected the news of Big Brother's renewal came at the very end of this season with the finale, but in a surprising move CBS has ordered not one, but two additional seasons at once. That means we'll be watching at least BB17 in 2015 and BB18 in 2016 with the chance for yet even more beyond that.
Overall ratings increased this year by 2% for viewership climbing from 7.39 million last season to 7.56 million for this latest installment of our favorite reality television series. The key demographic for the series, adults 18-49, also grew by a 4% increase which is great news.
No specific date was provided for the Big Brother 17 premiere, but after two straight seasons of a late June launch I think it's safe to expect that again. I'll be interested to see if they push the calendar out for another near 100-day run again next though as things did run about a week too long.
BB17 Hopefuls can apply now for next season with online applications now being accepted and open casting calls still waiting to be announced. Additional casting details available here.
If you think you have what it takes then be sure to apply as Julie Chen suggests we won't be seeing another All-Stars season anytime soon with all-new faces delivering such success for the show.
Following along with CBS's renewal it was announced that "Big Brother After Dark" has an additional season planned for next summer after receiving a one-year extension. That series will return on the soon-to-be rebranded POP channel which currently goes by TVGN.
Be sure to join us on Facebook, Twitter, and our Email updates to get all the latest Big Brother spoilers and news sent directly to you. We can't wait for Big Brother 17!