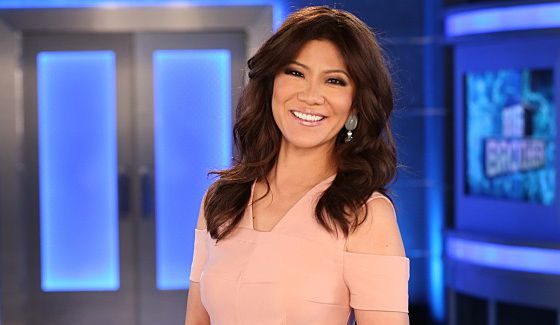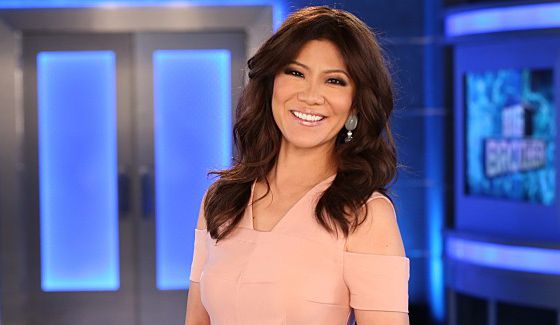 Julie Chen just announced Celebrity Big Brother edition set to broadcast on CBS television this winter! Yes, it's a prime season edition of Big Brother and it's coming back with the first ever US-based celebrity edition!
These are a huge hit in the UK and I'm thrilled that CBS believes in Big Brother enough to give us more and to go big. Of course it won't be a full blown 90 day season, but it's going to be Big Brother, Julie Chen will host, and on CBS broadcast TV so that's awesome. And oh yeah, There. Will. Be. FEEDS! Live Feeds are confirmed to return for Celebrity Big Brother so we'll have all our non-stop coverage here on the site.
Celebrity Big Brother cast:
So who will be on it? Julie admits to THR that they can't get Oscar winners necessarily, but thankfully she doesn't immediately embrace the idea of having former HGs as players on Big Brother Celebrity. I think we can agree that most all are not celebrities outside the Big Brother realm.
"Big Brother has been dominating pop culture throughout its 19 seasons, and it is exciting to grow the franchise with the first-ever celebrity edition in the U.S.," said executive producers Allison Grodner and Rich Meehan.

"Celebrities will be under the watchful eye of the Big Brother cameras, facing the classic game elements, and of course new twists in this special winter event."
EP Rich Meehan told THR, "We're going to create a big list and go out and see who we can get." Aim high!
Celebrity Big Brother schedule:
When will Celebrity Big Brother arrive? We don't know yet, but it is a winter edition and it will be on CBS Television (as compared to just All Access like BBOTT) with multiple episodes each week. I would guess it'll arrive in the new year for a 2018 season and some are guessing it'll be around sweeps week in February. Since it's a short season as Julie and the EPs are saying then it'll probably wrap before BBCAN6 arrives so that's not bad either.
The EPs confirmed to THR that this will not be the standard 90+ day season and they call it a "more of an event instead of a three month series." Even better. Some of these recent seasons have grown painful by the end.
Are you in for a bonus season of Big Brother but with a whole new type of cast? Julie says if it's a hit we might see a repeat season so let's all be sure to support the craziness and get the ratings up there. You know we'll be here and we can't wait for you to join us!
If you could pick a Big Brother celebrity to join this new season, then who would you want in the house? Share your dream team cast below.
Download our Big Brother App, join us on Facebook & Twitter, & get our Email Updates for more!