Get ready to watch Big Brother in a whole different way. CBS has just debuted their new "CBS All Access" service which offers every Big Brother episode, simulcast of live shows, and access to the Big Brother 17 Live Feed service. Yep, Feeds are free next season if you already have All Access.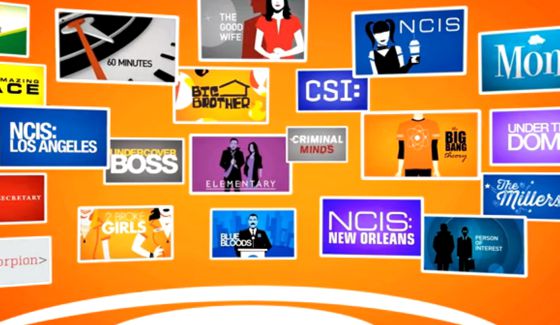 They're calling it "All Access" and it's going to open up some new ways for you to take in not only Big Brother but the a lot of the rest of CBS's line-up starting right now. The idea behind this is to offer a way to watch for those cord-cutter TV fans and even those thinking of making the switch.
You'll be able to watch CBS shows live as they air if you're in one of fourteen markets, I'd expect that number to expand, and there will be next-day episode availability through All Access and free on their site as regular. Past seasons of various TV series will also be available including every episode of Big Brother. Yes, all sixteen seasons are up there and ready to be watched right now on All Access.
As for the Big Brother Live Feed subscriptions, they're about to get cheaper. Instead of $10 a month you'll get a no-extra charge subscription to BBLF with the All Access service for $6 a month. Yes, fan sites like ours will still get a referral credit so please consider signing up through your favorite site (hopefully ours) when the time comes.
CBS All Access. Try it free & get EVERY episode of Big Brother.
If you want to get in there and try it now they're offering a free 30-day trial but that offer ends mid-November. You can sign-up for the CBS All Access trial here. Not a bad way to fill your off-season with some past Big Brother years! Grab the free trial right now & see what's on.