CBS is finally breaking down the geographic boundaries on their All Access service with plans to take the online subscription service international by 2018 following big gains for the home of Big Brother's Live Feed.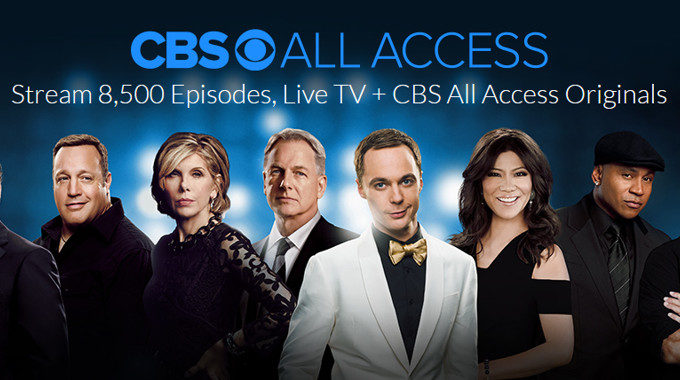 CBS president Les Moonves revealed on Monday that All Access and CBS's Showtime streaming services were on track to reach more than 4 million subscribers by the end of the year. With that sort of growth why limit yourself to domestic only sign-ups?
Variety reports that CBS is ready to add on to their subscriber base by taking the platform outside the U.S. by next year:
Moonves said CBS All Access would be available in Canada by the first half of 2018 and would expand to more countries on multiple continents. "We will add content from across our corporate portfolio to make our service more and more attractive," he said.
That's right, CBS All Access in Canada! This is obviously great news for our friends to the north who lost an unrestricted path to signing up for the Big Brother Live Feeds after the summer obsession was sent to All Access. Too bad it missed the cut off for this season, but it's looking good for the 2018 season.
Overall things are very good for CBS and their online service, which is what we want to hear for improving our chances of a long life ahead for Big Brother. We've already got Big Brother 20 locked in, but the better the overall picture looks for the series the happier I'll be.
Unfortunately despite the big gains for All Access we're still not seeing a confirmed return of Big Brother Over The Top as CBS revealed last week that we would not have BBOTT2 this fall, but it could still return at a later day. Hopefully at a time with a little more buffer space between the installments, as suggested by EP Allison Grodner.
As long as Big Brother ratings continue to dominate the summer, All Access continues its growth, and a certain host has the ear of a certain network president I'd say we're on the road a long relationship with Big Brother.