Last week we asked you who your favorite Big Brother couples are and we now have those results. We will be revealing the results in two parts, starting with the couples who were ranked the lowest in our survey. So here we go.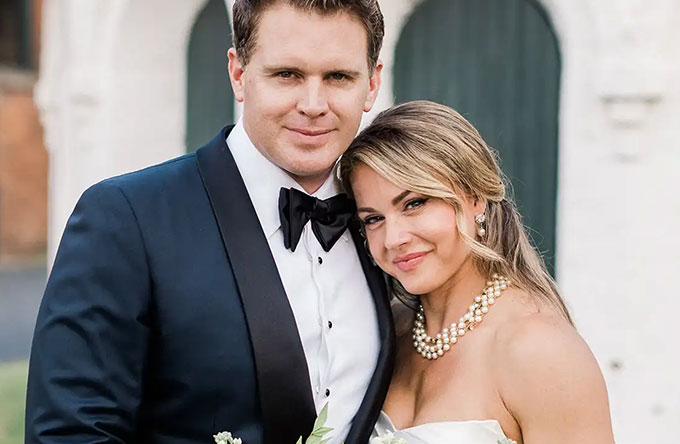 11. Memphis and Christmas
One of the newer Big Brother couples (and most random) came in last place with our readers. Memphis and Christmas met on Big Brother 22, that second All Stars seasons most of us are trying to forget about. Even though they didn't officially have a showmance during the season, they did grow pretty close and flirty. After the season ended, the pair officially got together and then tied the knot in May of this year.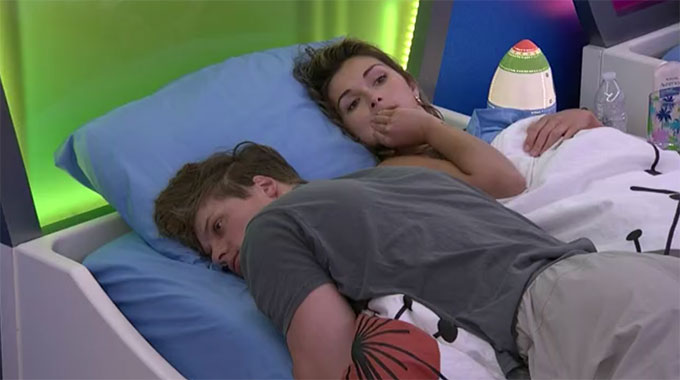 10. Kyle and Alyssa
Big Brother 24 gave us two post-season showmances, but Kyle and Alyssa have laid pretty low since their season ended. So it's no huge surprise they are ranked so low in this survey. The couple have yet to make their relationship official, but based on recent photos of them together in Hawaii kissing, I think it's safe to say they are official. They might not be getting married or anything anytime soon, but they definitely qualify as a couple.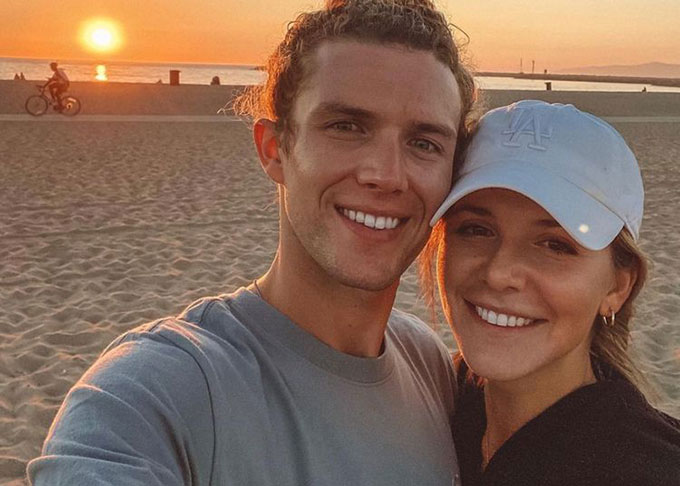 9. Tyler and Angela
Tyler and Angela bet during Big Brother 20 and formed a showmance. After their season, they made it official, moved in together and even started a jewelry business together. Tyler went on to appear on Big Brother 22 before asking Angela to marry him in January 2021. Angela recently appeared on a season of "The Challenge."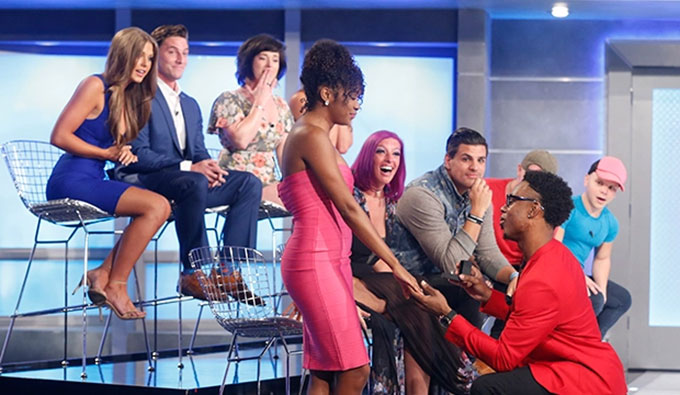 8. Swaggy and Bayleigh
This Big Brother 20 couple made headlines when Swaggy asked Bayleigh to marry him during the season finale that year. The couple exchanged vows in February 2019 before appearing on "The Challenge" together. After that, Bayleigh returned to the Big Brother house for the second All-Stars installment. Swaggy and Bayleigh welcomed their first child this year.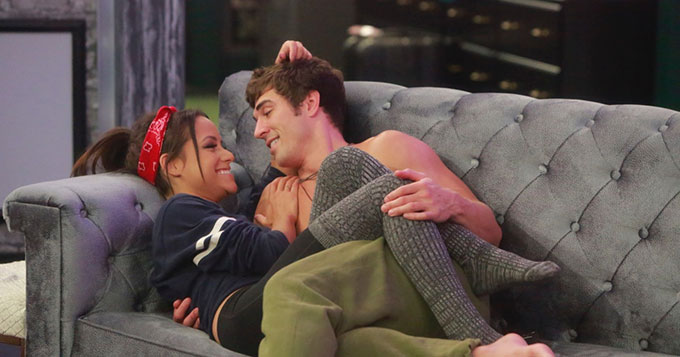 7. Jessica and Cody
Jessica and Cody met and fell in love during Big Brother 19. After their time in the BB house, Jessica and Cody competed on The Amazing Race, taking home the grand prize. The couple then married in October 2018 and have since had three children together, Maverick, Carter and Atlas Ruby.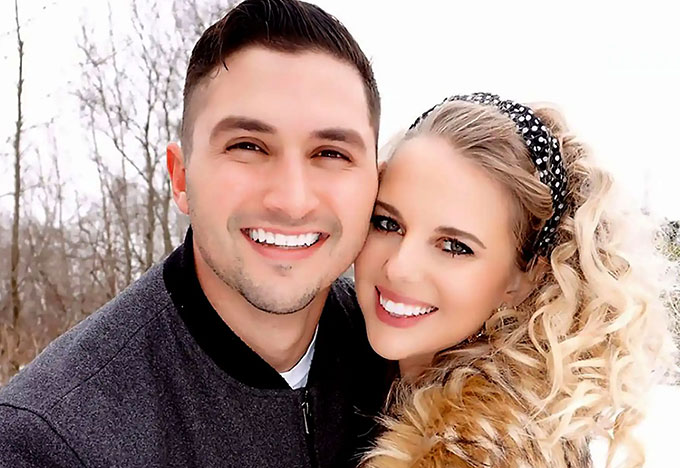 6. Nicole and Victor
Victor was actually not one of Nicole's showmances during either of her seasons, but they did share some time in the Big Brother 18 house. Victor and Nicole started dating not too long after BB18 and then got engaged in the Big Brother house in a special segment during Big Brother 20. Nicole and Victor announced they were expecting a baby in January 2021 and then married two months later. They welcomed their first child, Arrow, in July 2021.
Couples 5-1 will be revealed on Friday.