(*stares blankly … fixes hair … awkwardly smiles*) Hello, America! It's Branden with another Live Diary Room recap! First off, I'd like to take this time to thank you for reading and give a shoutout to all my Twitter peeps and Jun Song, the winner of Big Brother 4. OK, let's get started!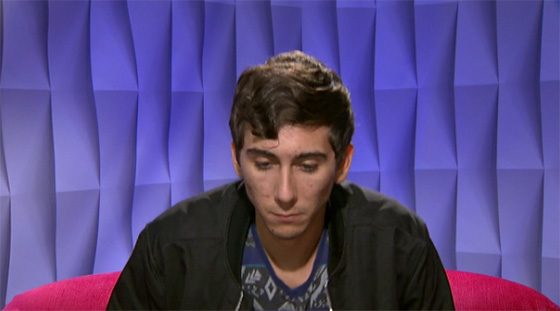 Annoying way to start this, isn't it. I won't do it ever again, I promise. (Reminder, the new DR recap format is to just pull out what I think was the main point or points in everyone's DRs. And by main points I sometimes might mean the most absurd, hilarious or awful points).
Jason
Jason is working on rekindling his side relationships. That translates into: when he thinks he's safe, he's not interested in those side relationships, but the minute he smells danger, he's back to working with Scott and Alex. What's even funnier though, is that Alex and Scott always seem to welcome him back.
He also knows that winning the competitions is crucial, especially with America's involvement. He also knows he'd have to win his way into a final 3 and couldn't rely on his social game to get there since they all think he'd be too hard to beat with America's vote (which no longer seems true to us here on the outside).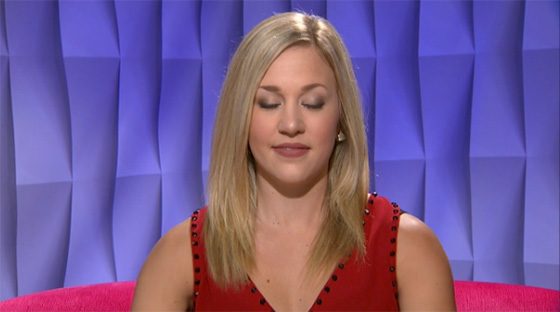 Morgan
"Honestly" and "awesome" are her two favorite words. That's about all I got out of Morgan's latest live Diary Room. Honestly.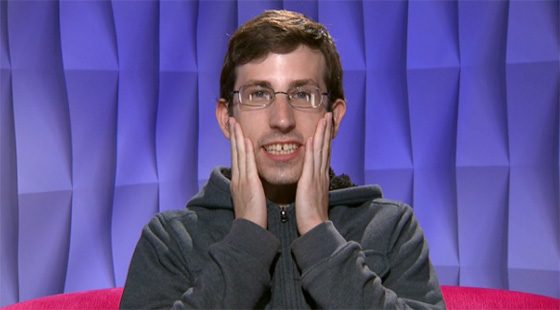 Scott
OHMYGOSH, America, Scott wasn't sure you were going to keep him, but he sure thanks you for keeping him. He's also sorry that he's not going to be able to get rid of Danielle this week.
The funniest thing I got from Scott's DR is that he thinks he and Alex are a '"power couple." Yes, that's the phrase he used.
Number of times he mentioned Alex: 25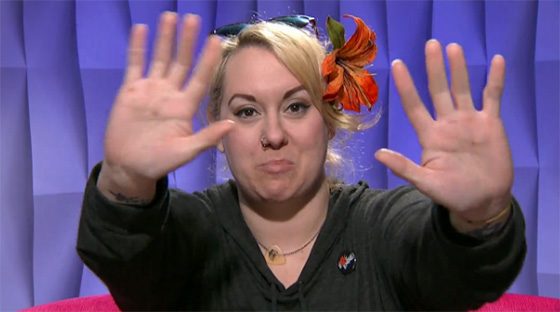 Kryssie 
Her hands are getting better. That's all you need to know. I know you were worried.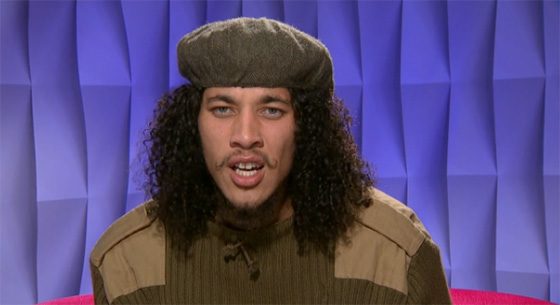 Justin
In typical Justin fashion, we got very little from him, but he definitely still thinks Neeley got evicted because of her witch hat.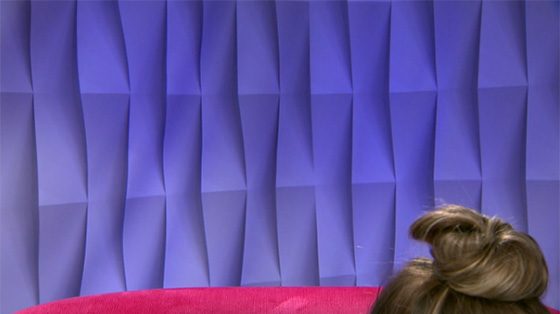 Whitney
She's happy that Shelby won the care package. But that's not enough, America. She's going to need you to come through for them again and put up someone from the other side. Because they apparently can't play the game without your help, America.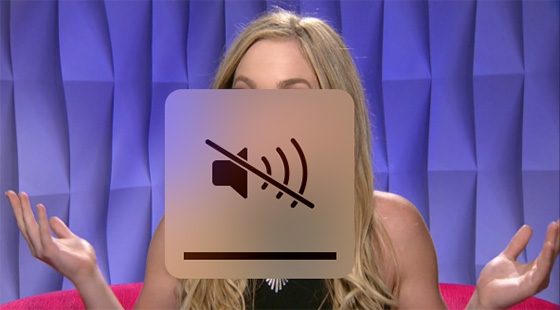 Alex
It's time to adjust my volume or let my dogs out again since they react to high frequencies. Anyway. According to Alex, Neeley, who won no competitions and was put on slop and nominated by America was the biggest BB threat since, I'm guessing, Season 6 Janelle. Alex thinks evicting Neeley was the biggest move yet. OK, girl. OK.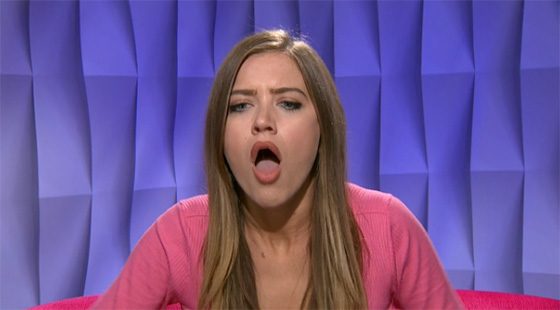 Shelby
The wrist-slap bit is getting just a bit old. But Shelby gets props for being the first person to actually realize that secretly working with Danielle might be a good idea. And calm down, Alex stans, Alex said she needs to work with Danielle THIS WEEK to keep herself safe. Shelby, however, wants to really work with her to help her game. That's smart. Let's see if she follows through.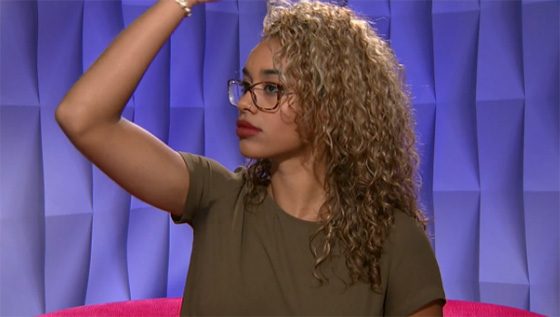 Danielle
Danielle comes off very smart in her Diary Rooms, and it would have been fun to watch her freely strategize this week, but with America's involvement, I don't think we'll be able to see that full potential.
There was one point that she didn't sound as smart, though. She thinks that Scott is giving her respect now because he might have realized he was wrong. Umm, you're the HOH. That's the only reason he's being nice. He's a debt collector. He has probably forgotten how to be nice for the sake of being nice.
If you want to watch the Live Diary Rooms in their entirety, check out the Live Feeds Highlights tab.