America's Care Package is back up for grabs on Big Brother as with the new power giving its holder the choice to eliminate THREE votes from the next eviction round and with only five votes in the house this should definitely change how the game is played.
Attention: CBS had an early problem with the vote that allowed fans to vote for Alex, last week's ACP winner. A little before 2PM ET the problem was fixed. Now it appears that CBS went back at a later time and reset votes, possibly around 3PM ET.
If you voted before the reset then your 20 votes for today have been restored. CBS has made no announcements to explain so we don't know if they deleted early votes or just allowed users to add more votes. If you voted after the reset then you won't have another 20 votes to submit.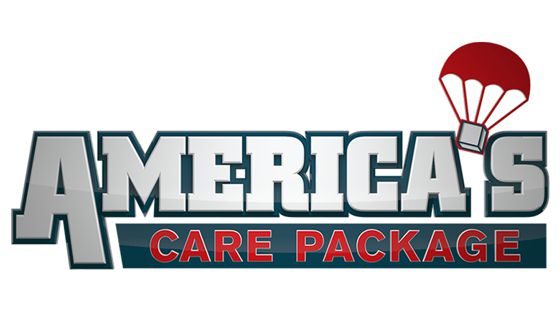 We're in to the fourth round now for the ACP votes which takes out Kryssie, Scott, and Alex from the running to win this week's prize while another six HGs remain open for one of the last three Care Packages of BBOTT. So who do you want to win this major power?
Update: Winner has been revealed as Shelby. She can nullify 3 votes and will announce her decision during live eviction vote.
CBS provides these details for this week's Care Package prize:
"The winner of this care package receives the power to eliminate three eviction votes – whoever wins it could single-handedly flip the house by preventing three houseguests of their choosing from voting in next week's eviction."
Note that this can block other HGs voting but does not appear to include America's Eviction Vote, something the recipient might want to do if they were also America's Nominee this week, but that option doesn't appear to be on the table.
Check out the full list of ACP powers this season so you can start to plan ahead and make sure you don't use up someone's chance at something better later.
Go here to vote in the America's Care Package Vote and use up your 20 votes each day. Remember that you must be signed in to All Access and subscribed as well so get the Free Trial and now join the game this summer. Then be sure to vote in our poll below for you want to receive the advantage. Reminder: This poll below does not count toward the official tally. This one is just for fun.