Results are in for this week's America's Nominee BBOTT vote following Jason and Shelby's nomination of Whitney and Danielle, a coordinated decision between the two HoHs, thanks to this week's ACP Co-HoH power, as each will be vying for deeper control of this week's eviction.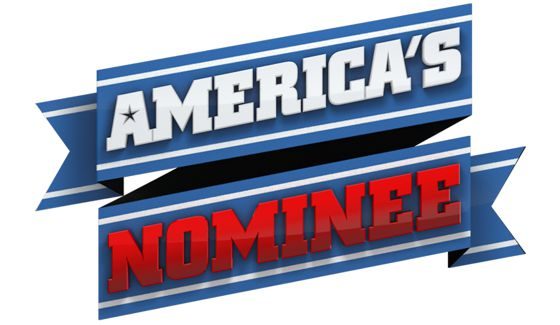 Read on to find out which Houseguest was selected by viewers to join Danielle and Whitney on the Block as one of the three nominees this week for Big Brother Over The Top.
Big Brother Over The Top – Week 6 – America's Vote:
Viewers voted Alex as the 3rd nominee
Player picked for the Veto comp was Morgan. Alex's chip was drawn so she selected Morgan to play for her. Since we have an extra HoH this round there was only one spot left to be filled.
So this could turn out to be a blessing in disguise for Alex as she now gets to compete for her own safety to dodge a potential Backdoor and she got to pick her sister to play on her behalf as well. Well that's a turn of events!
All three nominees need to get ready because here comes the Power of Veto competition today at 1PM PT (4PM ET) shown live on the Feeds and that's their chance to get off the Block.
What do you think of the results for America's Nominee? The next round of voting starts Tuesday at 2PM PT for America's Eviction Vote and you'll get 20 votes a day so be sure to get your votes in early in case of a repeat of issues like we've seen in earlier weeks.