Results are in for this week's America's Nominee BBOTT vote after Kryssie made her picks last night to send Scott and Morgan to the Block with her target squarely on Scott. Would the viewers go along with her plans by sending another PBS to the Block or would they turn on her and nominate an ally as a tempting alternative for the other side?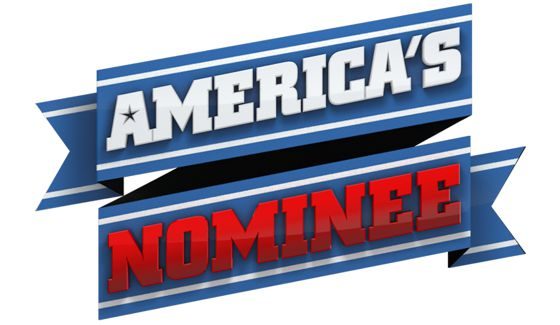 Read on to find out which Houseguest was selected by viewers to join Scott and Morgan on the Block as one of the three nominees this week for Big Brother Over The Top.
Big Brother Over The Top – Week 4 – America's Vote:
Viewers voted Neeley as the 3rd nominee
Jason was definitely surprised and disappointed that it wasn't Shelby who got the 3rd Nom spot, but if you followed our poll you weren't surprised by these results.
As for the Veto players picked, Justin was added and Scott got HG's Choice and went with Shelby. Whitney is hosting this week's comp.
All three nominees better get ready because here comes the Power of Veto competition today at 1PM PT (4PM ET) shown live on the Feeds and that's their chance to get off the Block.
What do you think of the results for America's Nominee? The next round of voting starts Tuesday at 2PM PT for America's Eviction Vote and you'll get 20 votes a day so be sure to get your votes in early in case of a repeat of issues like we've seen in earlier weeks.