Today on the Big Brother Over The Top Live Feeds we've got three more events coming our way that you'll want to be sure to catch. But again, if you miss them when it happens live then you can Flashback (rewind the Feeds) or watch the segments in the Video section of your All Access account. Here's when and what's coming up today.
Update: CBS just announced shortly before the first Live DRs were expected that things would be delayed until next week. First Live Diary Room session will happen on Tuesday at 10:30 PM ET.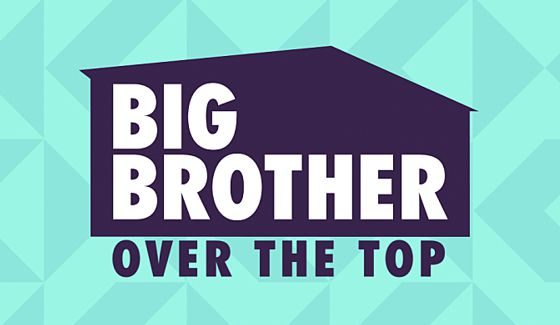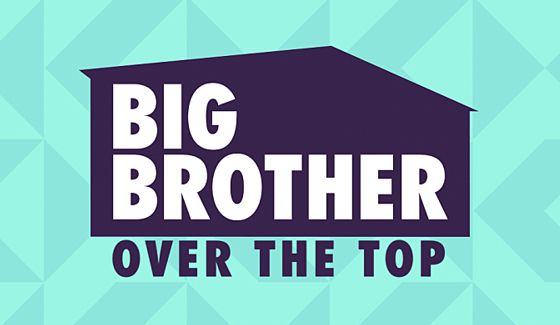 Coming up today on the BBOTT schedule we've got the conclusion of the 24-hour long HoH challenge, the Weekday Replay, and the first of the season's Live DR sessions tonight. Details below on when you'll need to be watching to catch it live.
The BBOTT cast still needs to decide on an HoH and that's going to come down to one of the four remaining Houseguests in this week's challenge, BB Bug. The Houseguests have been passing around the "infection" via a bug medallion. When a player is given this medallion they are "infected" and can't win. Last player standing is the first HoH.
The HoH comp will end at 4PM ET (1PM BBT) and I imagine they'll do the final decision right then to crown the new HoH on the spot, but we'll have to wait and see. At the moment we just saw Jason infected by CB so that leaves Alex, Monte, and Whitney. I'm expecting Jason to go with getting Monte as he mentioned last night, but we'll have to see.
Much later tonight we'll have two more events on the Over The Top Feeds. At 10PM ET (7PM PT) the next Weekday Replay will air. Last night's was actually pretty nice. It aired right at 10PM ET and lasted 6.5 mins with the quality feel of the regular Big Brother show intros complete with the same narrator. You can go back and watch it in the Videos section of your All Access account or rewind your Feeds to 7PM BBT last night.
Downside was that they took over all 4 cameras from the Feeds to show it. That violates the no-blackouts promise since the Feeds were completely off for a scheduled event. Let's hope that was just to catch our attention and they'll stop doing that real soon.
Lastly we've got the Live Diary Room sessions at 10:30 PM ET (7:30 PM PT). There's been a lot of confusion over these (as with most of this new series). Viewers seem to have skipped the BBOTT schedule details and just expected all DRs to be live. It's not going to work that way.
Twice a week (Tuesdays & Fridays) we'll get about an hours worth of Live Feeds piped in from the DRs where the HGs are supposedly going to be doing some general talk along with answering fan questions. Now I'd consider 1 hour far too short of an event for 13 HGs so don't expect to see all the HGs in there tonight. I asked CBS if we could expect that to be expanded to more days of the week, but no luck. Maybe they'll come around on that.
So that's what we've got today: HoH crowned at 4PM ET, Weekday Replay at 10PM ET, Live DRs at 10:30 PM ET. And again, if you miss these events live then you can either rewind your Feeds using Flashback to those times or shortly after they are finished on the Feeds the segments and clips will be posted to the Videos section of the BBOTT area on your All Access account.
Do you plan on watching the Over The Top live competitions on the Feeds? You can always join us for our coverage if you can't and we'll keep you updated.
Download our Big Brother App, join us on Facebook & Twitter, and get our Email Updates for more!