The Big Brother Over the Top premiere was too long, completely unstructured and chaotic. And I loved EVERY minute of it.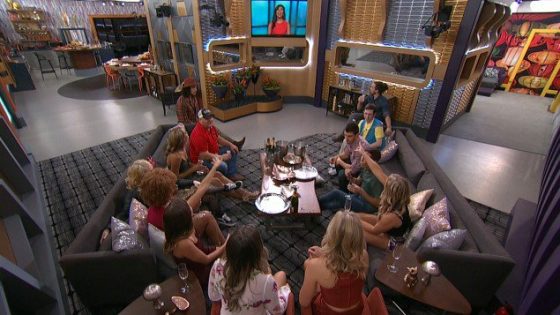 Did I mention it was long? I mean, technically it's still going as I'm writing this (at 1:10 AM EST and as you're reading this now, whatever time it is where you are). Isn't that amazing? It never stops.
Seriously, though, I can't say stress this enough: this was the most I've ever been entertained by a Big Brother USA premiere. It might be the most I've been entertained by Big Brother in the past four seasons or so. If you don't have All Access and aren't watching, get it now, it's worth it.
So my overall impression was good. Now let's take a look at my other impressions from BBOTT so far.
The House
I respect that they did their best to change up the house design with what little time they had. The paint choices are good and the new decor works well enough to give the house a new vibe. It would have been nice to see the bathroom redone, however. That was my least favorite room in Big Brother 18 and the fact that it didn't change much at all is disappointing. But the house is the least of my concerns. It is what it is.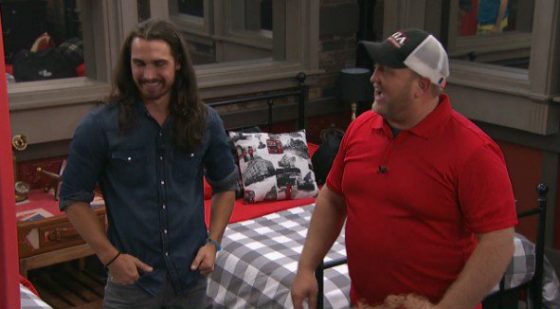 The Game Changes
Most of these aren't news to us, but some people heard them first tonight and might even be reading them for the first time now. So I'm going to address the changes here.
First of all, we've got a shorter season at 10 weeks. That's great. BB18 was way too long. We don't have a jury this time. America chooses the winner. I'm a little mixed on this. I like that the players don't have to impress a house full of people just to win the game. And we won't have to worry about any of those people who play just to make it to jury.
The only part that worries me is the fact that America doesn't always make the right decisions. And if they don't make it where you have to have a subscription to vote then things could get really messy. Someone could vote for a winner of a show they've never even watched. Let's hope that's not the case. And even when America is watching, they don't always make the best decisions. Remember when Corey won that BB18 care package? Yeah.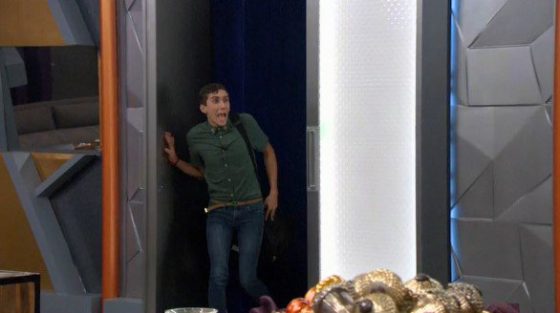 The Cast
I must say, I like this cast. I was a little judgmental when they were revealed earlier this week, but after watching them on the first night of BBOTT, I'm impressed. I love that it's a nice mix of real people and pretty people. I love that everyone is out there a bit, or dare I say Over the Top.
I know it's still early, but this cast already feels like it's going to be fun to watch. And there's something about them that screams drama. I feel like there will be a ton of fights. I've read that the usual Big Brother casting team took this season off and the folks who handle Survivor casting took the reigns. I think it shows. It just feels completely different and that's a good thing.
We'll be taking a closer look at the cast in another post, so be sure to check back for that! What did you think of the Big Brother Over the Top premiere?