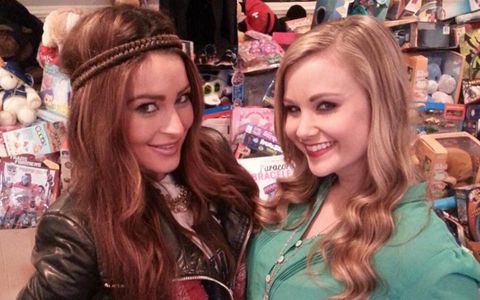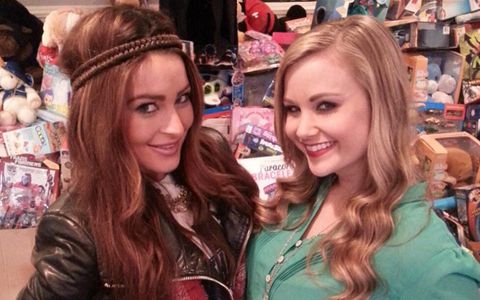 This past weekend former Big Brother Houseguests came together for the Toys For Tots charity to help raise attention for the organization's efforts to collect donations and toys for Christmas. The organization is run by the US Marine Corps Reserve, founded in 1947, and distributes toys to children who might otherwise face a giftless Christmas. So yeah, they're pretty great and we think these HGs are too for doing this.
There were a lot of familiar Big Brother faces who traveled to the event this weekend including Elissa Slater, Judd Daugherty, Jessie Kowalski, Kara Monaco, Joe Arvin, Shane Meaney, Adam Poch, Michelle Costa, and Michael "Cowboy" Ellis. There may have been even more and I'll update that list if I discover anyone left off.
click images to see full-size view
Update: More pics added from the Big Brother get together!

Big Brother HGs were definitely enjoying the opportunity to get back together and meeting some of the other alumni for the first time. It's always fun to see the seasons mingle and make new friends and reunite old ones as well.
There's still time to donate locally for Toys For Tots or you can donate online through their official website here. Lots of good opportunities to help out there!
Source: Instagram & Twitter