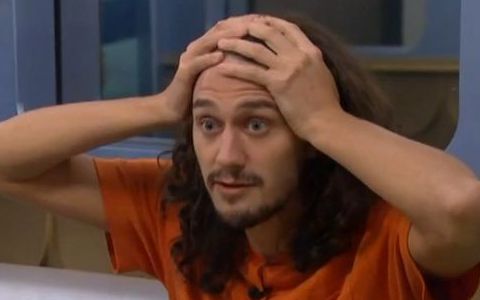 It's hard to imagine McCrae Olson without his scruffy, signature look and his Big Brother fans can rest easy that even after he took a pair of scissors to his shaggy top this weekend but managed keep most of his locks intact. Mostly.
Out on his holiday vacation with Amanda Zuckerman, yes they are still together, McCrae put his hair in a ponytail, grabbed the scissors, and, despite the protests, cut away.
click images to see full-size view
Sure, he didn't end up taking that much off, but it's definitely shorter and a different look. Of course him being vertical instead of laying in that corner bed is also a new look, so maybe change is good here.
What do you think of McCrae's new haircut? Should he take even more off the top or let it grow back out to it's full BB15 glory? Sound off in the comments below and check out all the pics to see how it turned out!
Source: Instagram 1, 2