CBS announced today the Big Brother 18 start date has been set for June 2016 which means we're just over three months away from the return of our favorite reality series with its cast of Houseguests reveal, new House design, Feeds, and three nights a week of BB18 fun!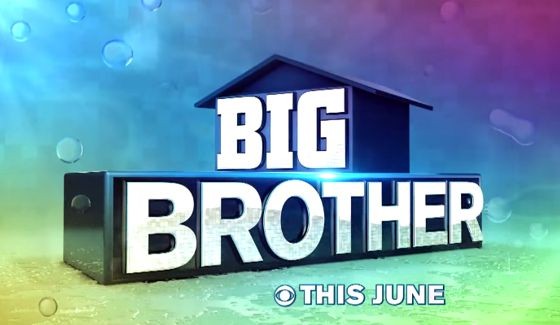 The new season of Big Brother premieres on Wednesday, June 22nd for a two-hour event as the announcement arrives just as the search for a new cast kicks off this week with the start of open-call audition events in New York, Scottsdale, and Los Angeles. Who wants to be a Houseguest?!
Hmm, a two-hour premiere? I guess all the Houseguests are moving in on one night this year unlike the past two seasons, huh? As for the weekly schedule from then on there will be a Wednesday (8PM), Thursday (9PM), and Sunday (8PM) routine with one-hour shows for the Big Brother 18 episodes.
If you're a fan hungry for more than just the regular CBS episodes, and who isn't?, then you should be able to catch After Dark again this summer on Pop TV, but of course the real action is on Live Feeds.
Since the season is starting in late June again this year we should get another very long season with many weeks of Big Brother fun. This year will run through to a late September season 18 finale on Sept. 21st at 9:30PM ET/PT for a 90-minute ender following the Survivor prmiere.
Big Brother 18 Schedule highlights:
2-Night Premiere June 22nd 8/7c & 23rd 9/8c
Sundays at 8/7c
Wednesdays at 8/7c
Thursdays at 9/8c
Season Finale September 21st 9:30 PM ET/PT
Who is ready for Big Brother 18? We can't wait and I hope you join us again this year. Want more? Find us on Facebook, Twitter, and by Email for the latest Big Brother news all summer long!