Big Brother Houseguests have shared a lot of meals together over the past fifteen summers, but I bet everyone of them would trade one of those for a trip back home for family and friends.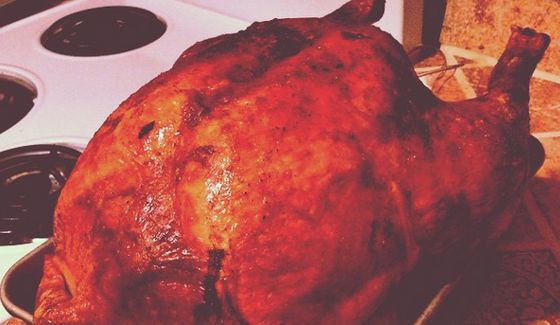 This Thanksgiving we saw a lot of photos passed around on Twitter and Instagram by the former Houseguests as they spent time with family and occasionally each other too. Plenty of cute family and group photos including one good looking turkey by McCrae looking to challenge Rockwell's hold on American traditionalism.
Check out the pics below and we'll keep an eye out for any late additions to the Thanksgiving celebrations.
click images to see full-size views
Image source: Twitter & Instagram