Today is your last chance to get the free month of All Access and watch Big Brother, Survivor, and a stack of other shows from CBS. The promo code we've been given to share will expire later tonight.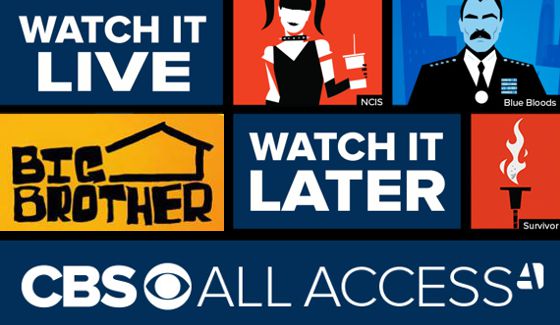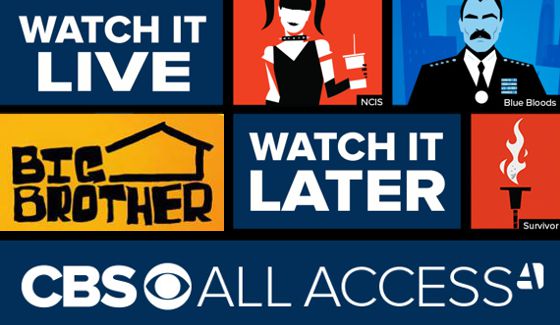 You've probably seen the details, but All Access is going to be the new home for watching Live Feeds for Big Brother 17 and they've dropped the price down to $5.99/month and added a lot more content.
There may not be any Feeds yet, but there is already a lot to watch with every episode of Big Brother US available right now in the archive library and CBS sent us over a promo code for All Access so our readers could try it out for a month for free to see what it'll be like for BB17.
Click through on the link or banner below then apply promo code THANKS when you're at checkout to get the free month trial instead of the default week trial. Code expires 12/1 @ 11:59PM PT!
All Access 1-Month Free Trial – Last Day to Sign-Up!
I signed up last month and have been watching the premiere episodes of the past Big Brother seasons starting all the way back at the very beginning. Being a fan of Survivor I also had to return to the first season of that as well which was really cool to see again. They've got a ton of classic shows like Star Trek, MacGyver, Twilight Zone, and a lot more so you're not limited to what's on CBS now.
It's good to see we're going to be getting more and paying less this summer with our Big Brother Feeds subscription. That's nice for a change! This deal & code expires tonight, so get it now.