As the Big Brother house doors prepare to open, those at the casting department have closed. Big Brother Hopefuls who had yet to hear anything on their audition process, or subsequent follow-ups if they were so lucky, can now start preparing for next season's auditions.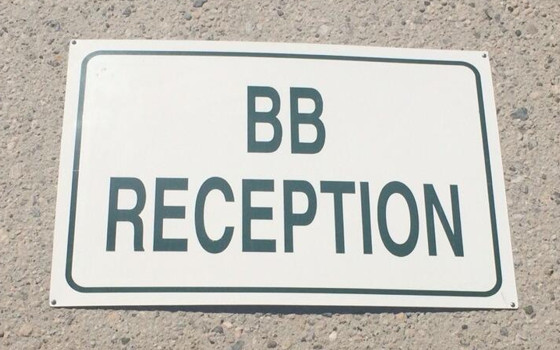 Robyn Kass, casting director for Big Brother 16, tweeted out several messages over the past few days indicating the finalists have been selected. On Friday she teased fans with "I know, the waiting game is tough…. but it's almost over!" before sharing the photo above from a Big Brother event on the CBS studio lot.
One last message should settle the question of whether those BB16 finalists have been determined:
Thanks 2 everyone who applied for #BB16. Amazing applicants, as always! #keeptrying #keepbelieving #BBfans r the best!!! ❤️

— Robyn Kass (@Kassting) June 3, 2014
With the selection of the finalists and any alternatives, and they've needed them the past several seasons, we are now one step closer to the start of Big Brother 16! Are you ready for the action to begin? Be sure to get your Season Pass for the Live Feeds now before the preseason Early Bird sale ends. You'll be able to start watching content today through your Feeds account.
Big Brother returns to CBS on June 25, 2014 as part of the usual three nights a week routine. We'll be here covering every moment of the Feeds and shows so be sure to join us on Facebook, Twitter, and get our Email Updates. Thanks for joining me again this season!